Our Mission, Vision, and Core Values
Our Mission:
To improve the quality of life for children, families, older adults, and the community by providing social services, educational programs and advocacy.
Our Vision:
To be a premier organization that provides a diverse array of services advancing the quality of life for children, families, and communities.
Our Core Values:
We believe:
that every child is a person of worth and that the children of our community are our most valuable resource
that children and families should have the opportunity to live in an environment that enables them to develop healthy self-concepts to achieve their potential and to become productive citizens
that children must be given the opportunity to be reunited with their families, to be adopted or placed in good foster homes, or provided long term care in a safe family environment
that children should be aware of and exposed to appropriate productive adult role models and protected from inappropriate adult relationships
that children need opportunities to learn to trust, independence, self-confidence, effective social skills and appropriate behavior
in teaching others about the needs of our children and inviting the community to contribute toward the enhancement of those needs
that older adults are to be valued, respected and offered opportunities to be productive in a safe environment


We are committed:
To the physical, educational, social, mental, moral well-being and development of the children and their families in our care, and the community we serve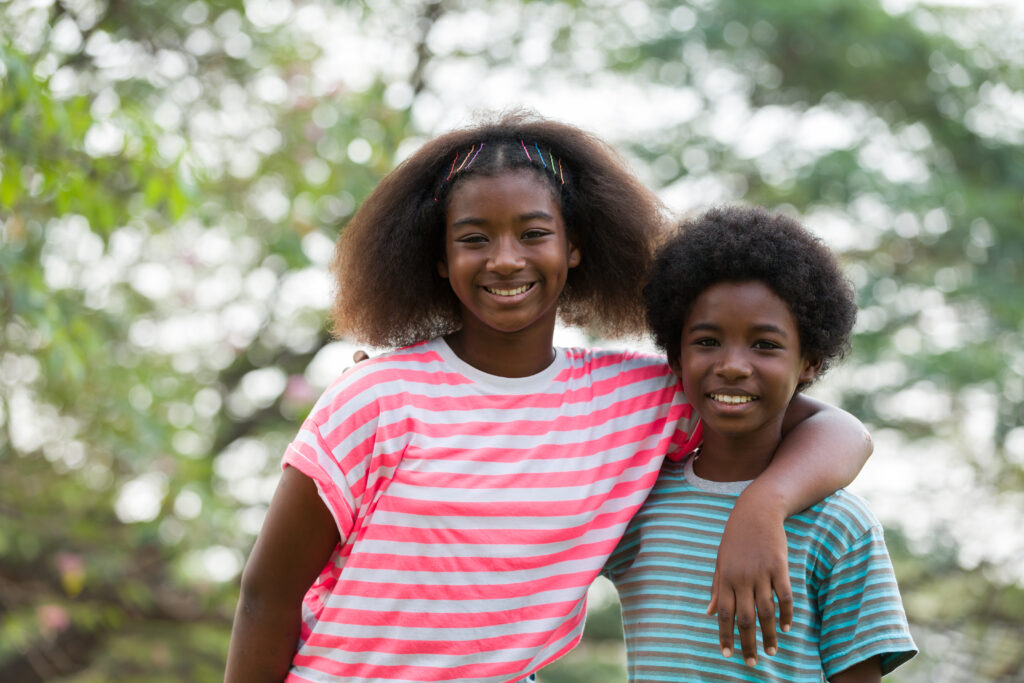 I am honored to serve as CEO of Annie Malone. The staff, board, and community are amazingly supportive, generous, and invested in fulfilling our mission to improve the quality of life for children, families, and the community.
We experienced many WINS this year including giving holiday gifts to over 180 children, having a 71% stabilization rate at our crisis center, educating parents, and providing substance abuse counseling to many teens.
With the many WINS also came some disappointments, including pipes bursting at our crisis center and a boiler failure at our administration building.
Regardless of the setbacks, we are committed now more than ever to making a difference in our community every day.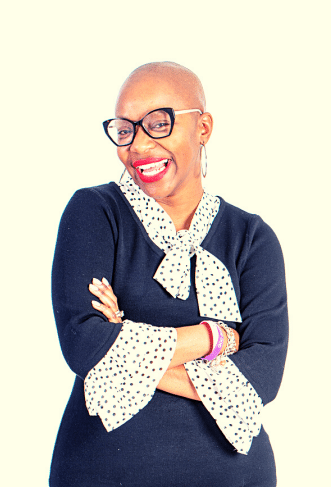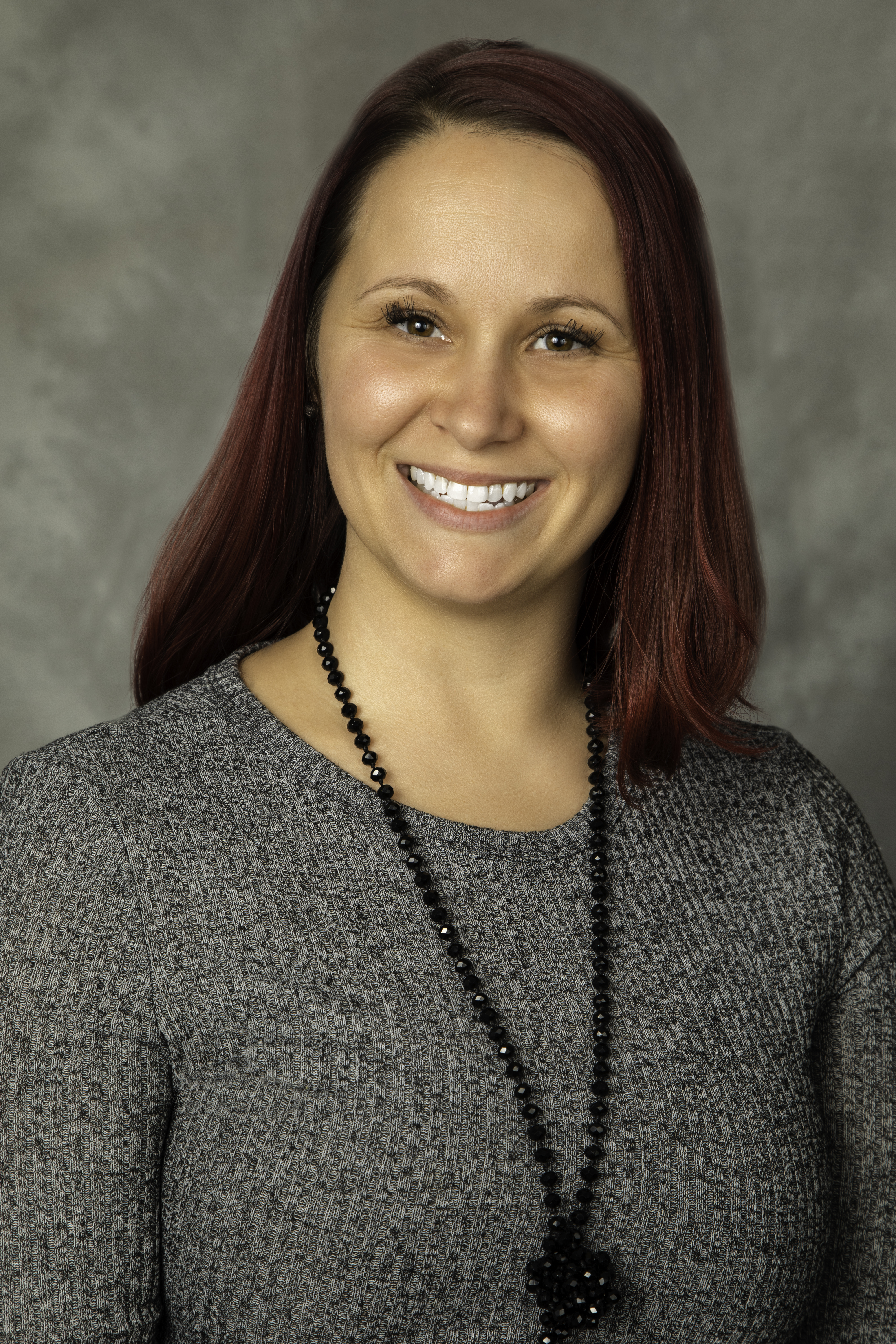 Samantha
Simpson

, MSA, MSW, LMSW

Samantha Simpson, MSA, MSW, LMSW is a WashU Brown School and Lindenwood University Alumni who serves the Annie Malone team in the Clinical Director and clinical therapist capacity. Samantha has been with the agency since 2020 and has experience in grant management, program leadership, supervisory roles, as well as working clinically with parents seeking reunification with their children.

Outside of AMCFS, Samantha loves serving the community of parents and enjoying time with her family and pets.



Contact:

SamanthaSimpson@anniemalone.com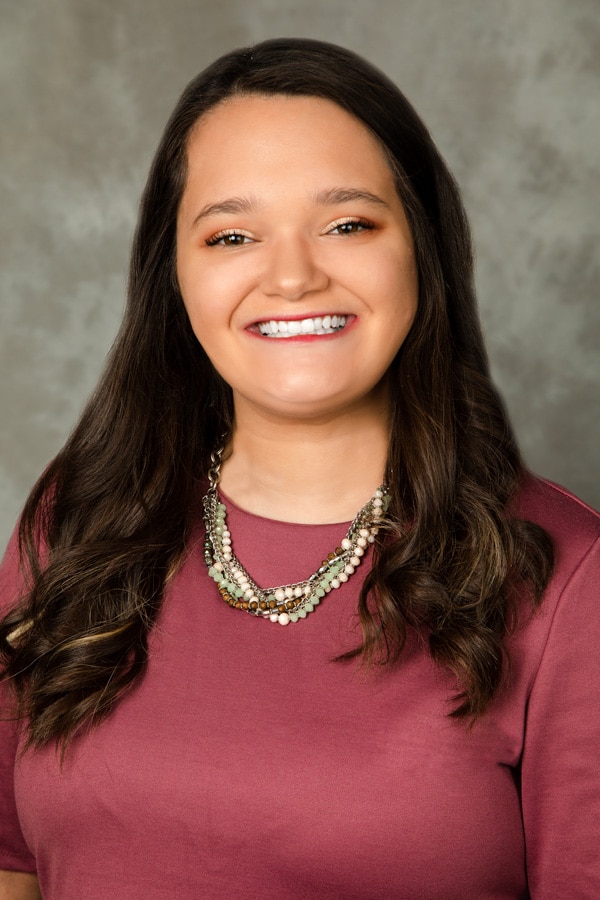 Jacilynn (JC)
Peacock

, LMSW, BAP

Jacilynn (JC) Peacock, LMSW, BAP serves the Annie Malone team as the SAFER Program Director and clinical therapist. JC has been with the agency since 2021 and has experience working with young children, teens, and parents working through various challenges and difficult experiences.

Outside of AMCFS, JC loves eating good food and watching true crime TV with her cat, Shrek.



Contact:

JPeacock@anniemalone.com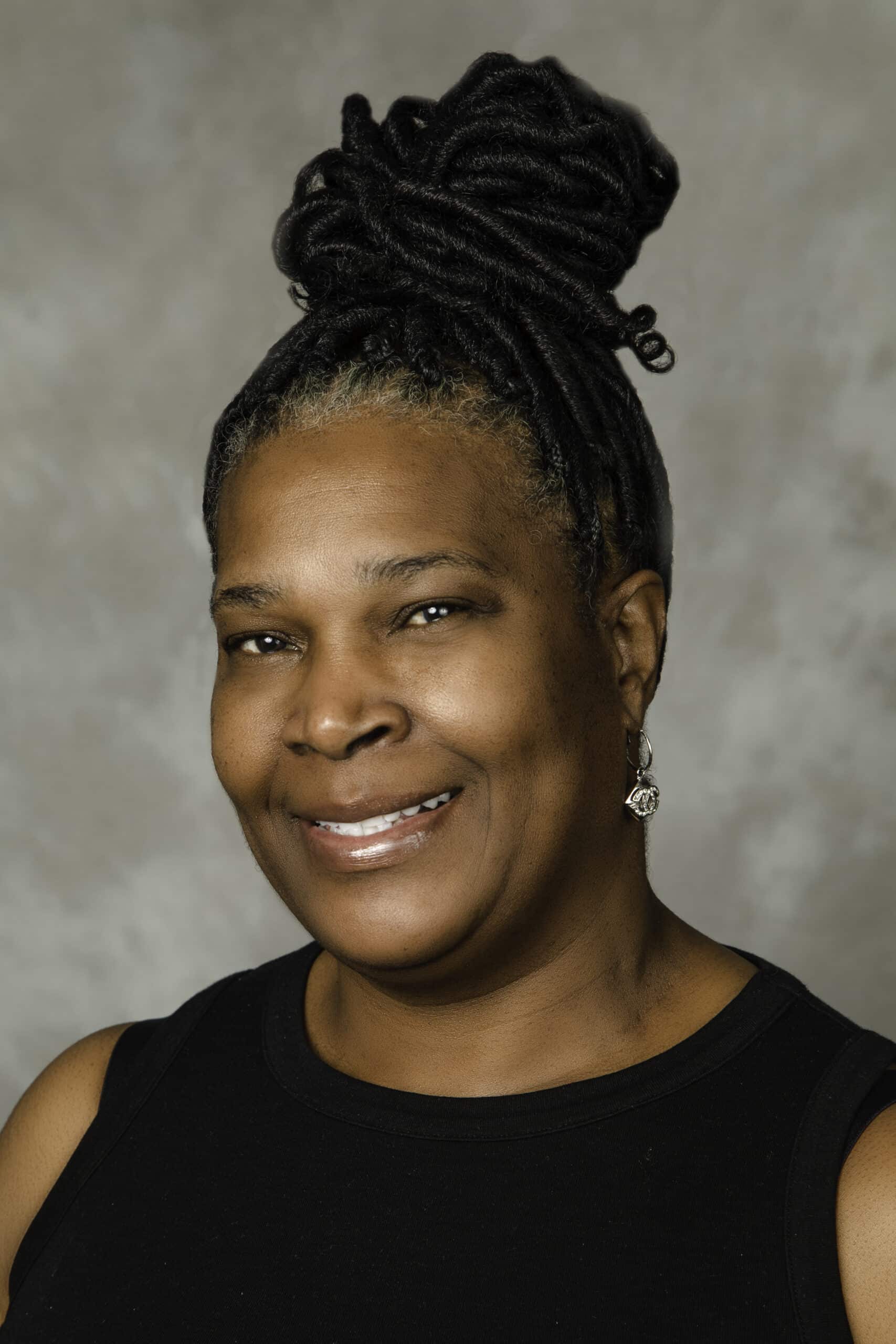 Irene
James
Irene James serves the Annie Malone team as the Crisis and Emergency Respite Program manager. Ms. Irene has been with the agency since 2005 and has served in several capacities from direct care to leadership. Ms. Irene has countless years of experience working with young children and parents who are facing some of their biggest challenges.

Outside of AMCFS, Ms. Irene enjoys traveling and spending quality time with her loved ones.


Contact:
IJames@anniemalone.com
Alderwoman Pamela Boyd, Chairman
Gyasi Hynes, Vice Chairman
Mitchell Washington, Treasurer
John Bowman
Steven L. Harmon, Esq.
Christopher Jones
Thompson Knox, Jr.
Jerome Harris
Robert Mason
Dr. Stacey Montgomery Myton
Rev. Charles Norris
Steve Piphus
Paul Reid
Gregory Rodgers
William Archibald
B. Marcell Williams
Michael Atty
Ken Goins
Patricia Tripp
Get Community News & Updates