Charles Sumner High School, now located between Goode and Pendleton on Cottage Avenue, is named for one of the great statesmen ardent worker for the enfranchisement of the Negro, and also one of the first to advocate civil service reform.
Sumner High School was established in 1867 as District School Number Three, located at Fifth and Lombard Streets, and later at Tenth and Chambers Streets. Mr. A. C. Clayton served as principal of District School Number Three until 1875, when he became principal of this school, which in the future was to be known as Sumner High School. He remained principal of Sumner until 1879.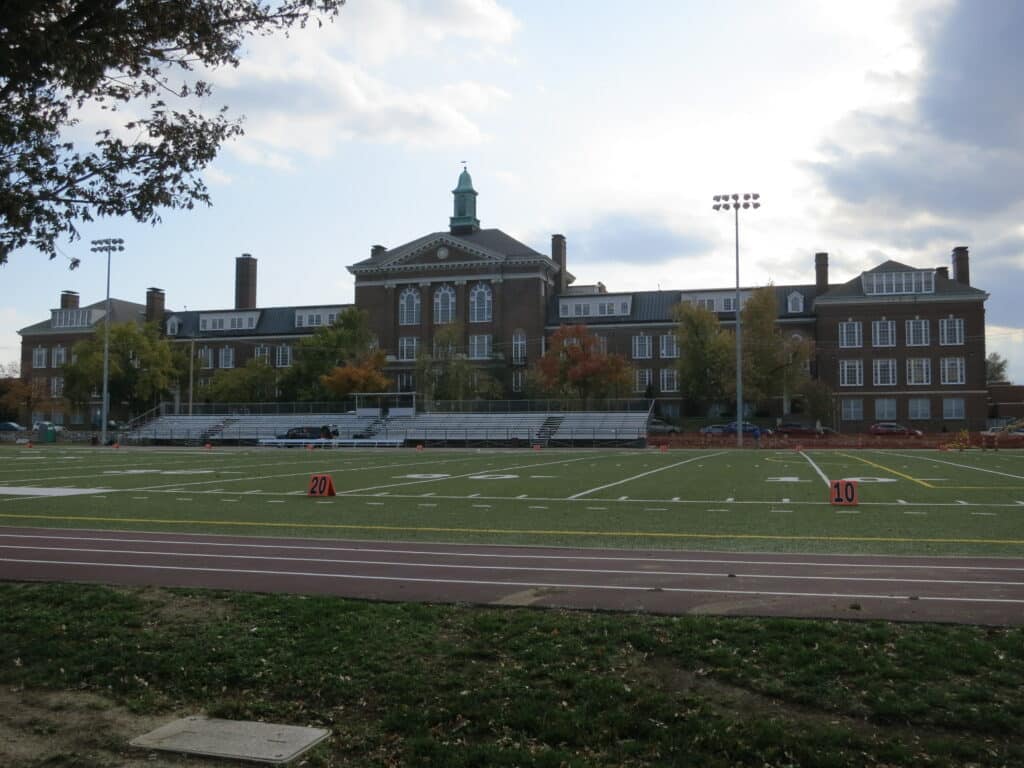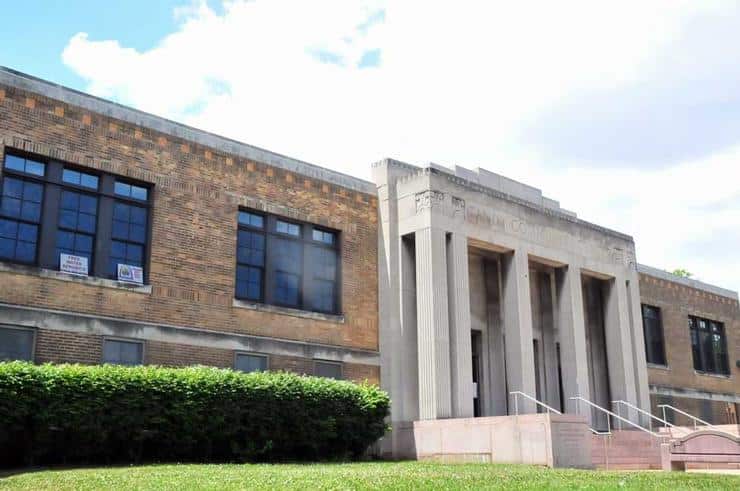 Tandy Recreational Center
Built in 1938, Tandy is located at the corner of Kennerly and Annie Malone Dr. The Center has a gymnasium which includes a stage. There is also an indoor pool, boxing room, and several multipurpose rooms.
Ville Collaborative remains a space for leaders of neighborhood associations, businesses, organizations, and public officials to share updates, resources, and best practices for community organizing.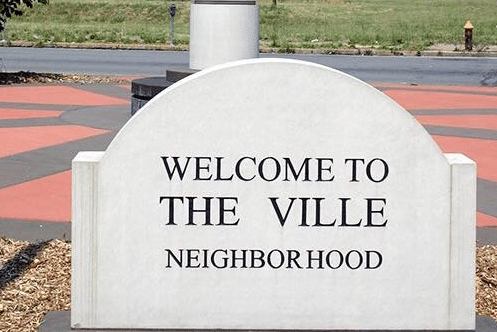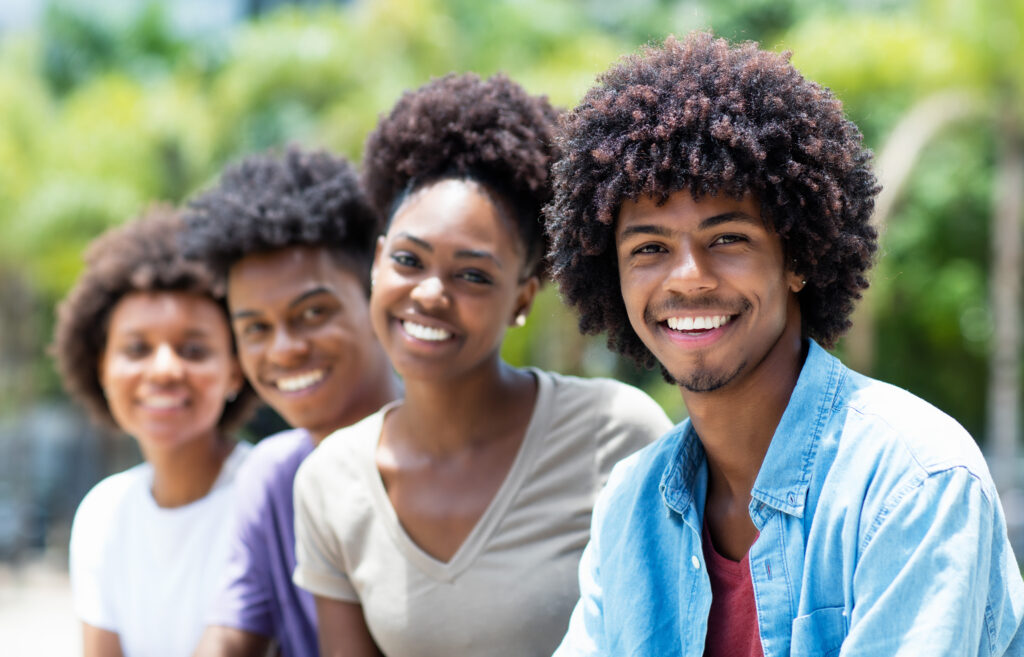 If you are in need of services please use this button below to reach our intake team. AM services are offered free of charge to our clients.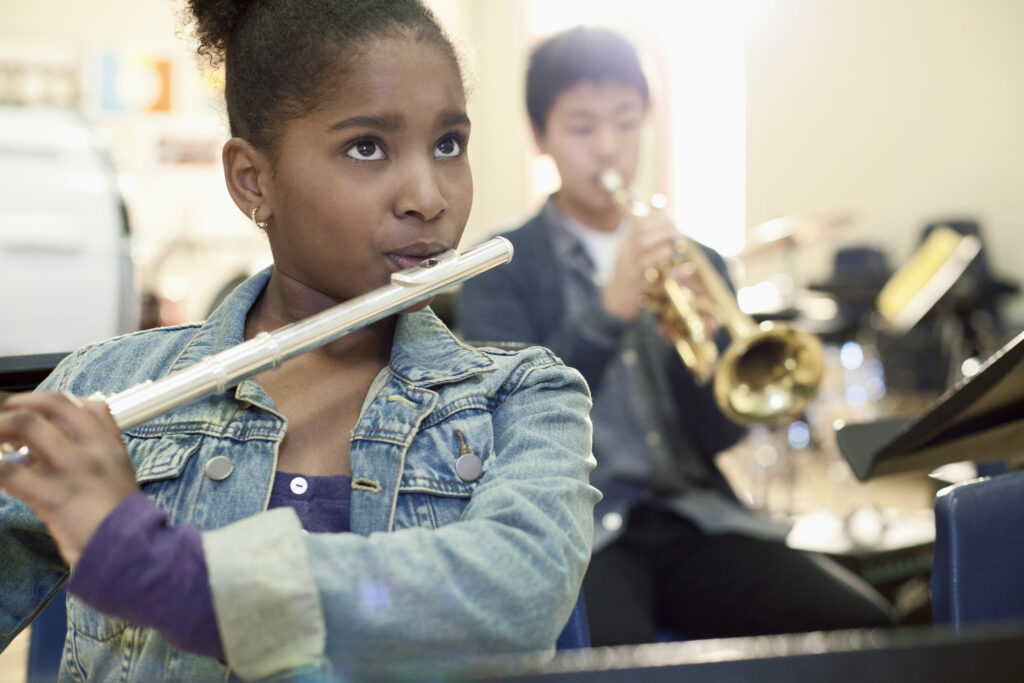 Our programs and agency are entirely funded through donations and grants. If you would like to support our work and our clients, please click below.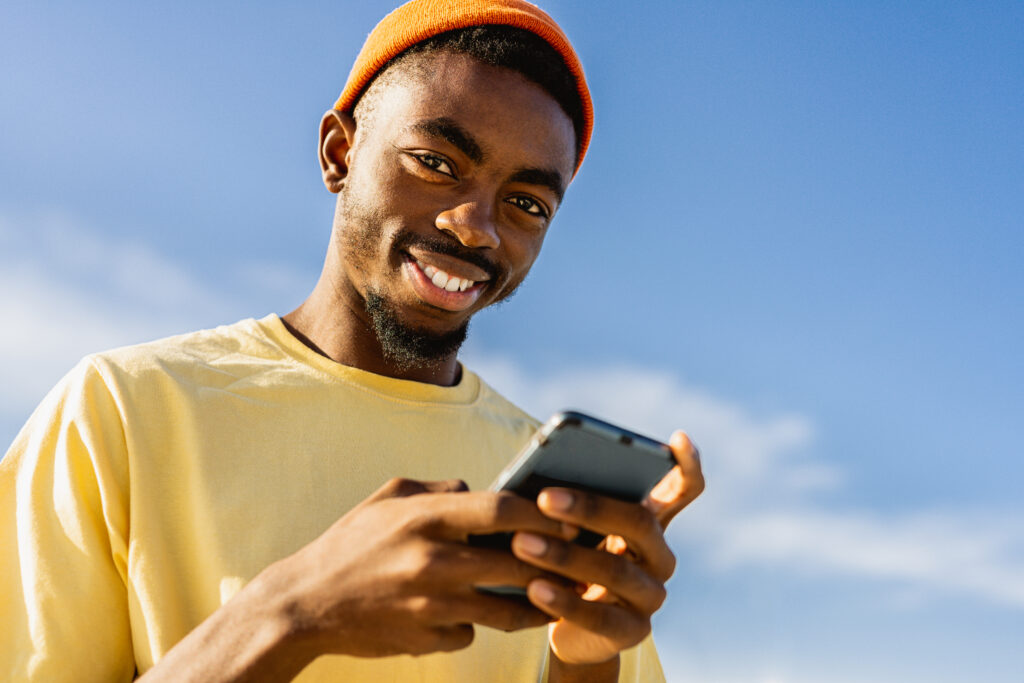 Annie Malone Children & Family Service Center would like to thank you for considering us for your volunteer service. The dedication of your time and talents will help the Agency accomplish its mission – to improve the quality of life for children, families, elderly and the community, by providing social services, educational programs, advocacy and entrepreneurship.
Get Community News & Updates