Weekly AM and PM classes
Triple P Parenting Curriculum individualized sessions
Clinical assessments to identify parental strengths and future goals
Classes start every 3 months
Free for parents
Court-approved 
Monthly community support group for parents
Share the good, bad, ugly, and beautiful aspects of parenting
Parent-led
Dinner provided
Free
Gifts for attending
Open to all
Last Wednesday of every month
The Impact: 2023 May Day Parade
The Annual Annie Malone May Day Parade is our agency's largest fundraiser. Due to the ongoing impact of the pandemic, the needs of the community that we serve have increased. The May Day Parade helps fund our programs including our 24-hour crisis center, substance abuse counseling, parent advocacy as well as expenses related to the parade. This year we are asking group participants to pay a small fee between $15 – $25/person (for example your group of 50 would be $1000 or $20/person). Thank you for your continued support.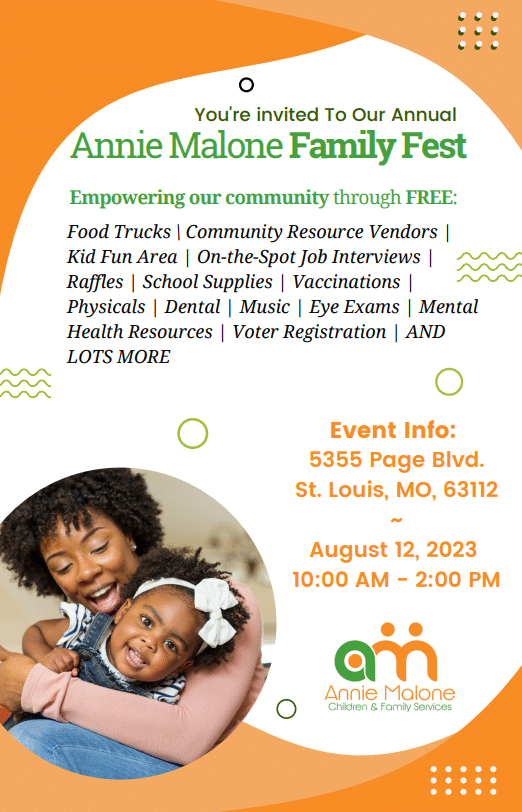 Annie Malone is proud to empower our community through FREE events, including the 2023 Annie Malone Family Fest on August 12, 2023.  The event will include:
Food Trucks
Community Resource Vendors
Kid Fun Area
On-the-Spot Job Interviews
Raffles
School Supplies
Vaccinations
Physicals
Dental
Music
Eye Exams
Mental Health Resources
Voter Registration
AND LOTS MORE!
5355 Page Blvd.
St. Louis, MO 63112
August 12, 2023; 10:00 AM – 2:00 PM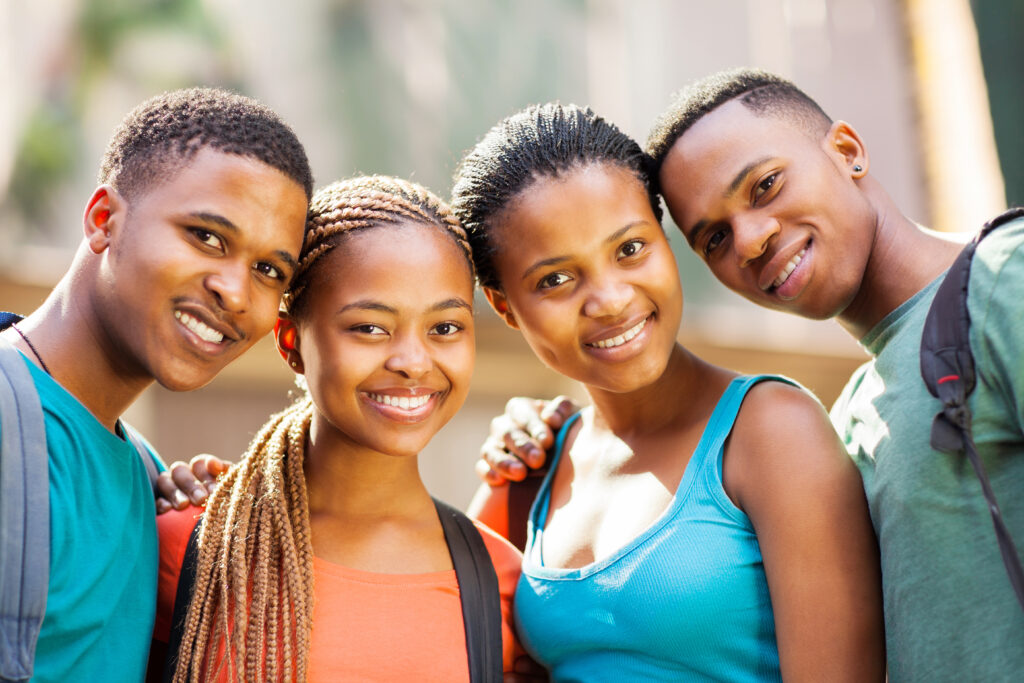 If you are in need of services please use this button below to reach our intake team. AM services are offered free of charge to our clients.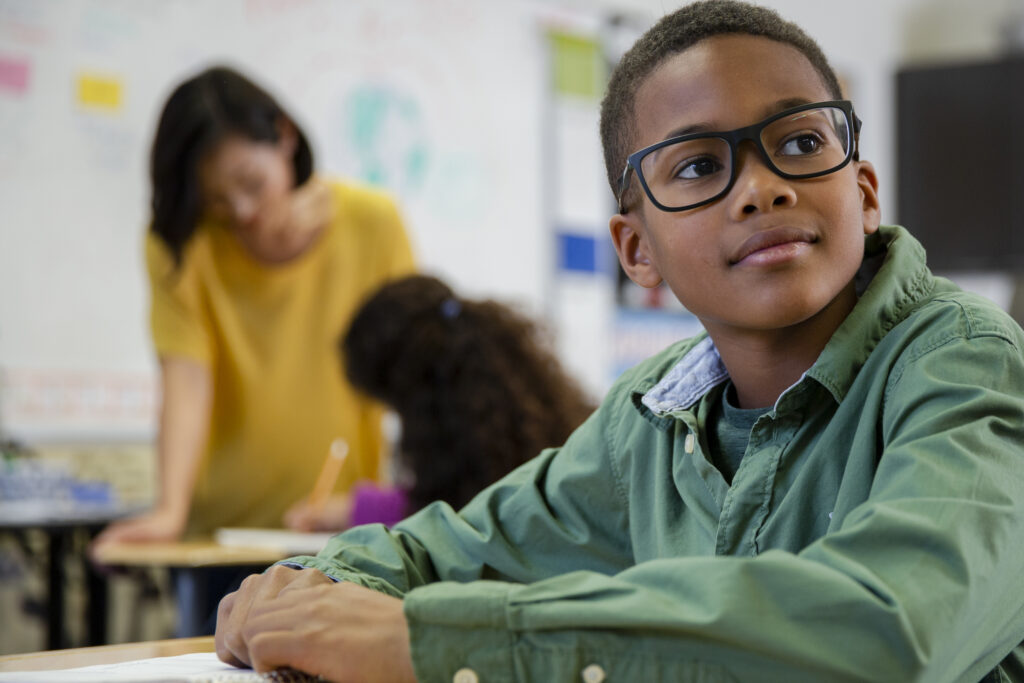 Our programs and agency are entirely funded through donations and grants. If you would like to support our work and our clients, please click below.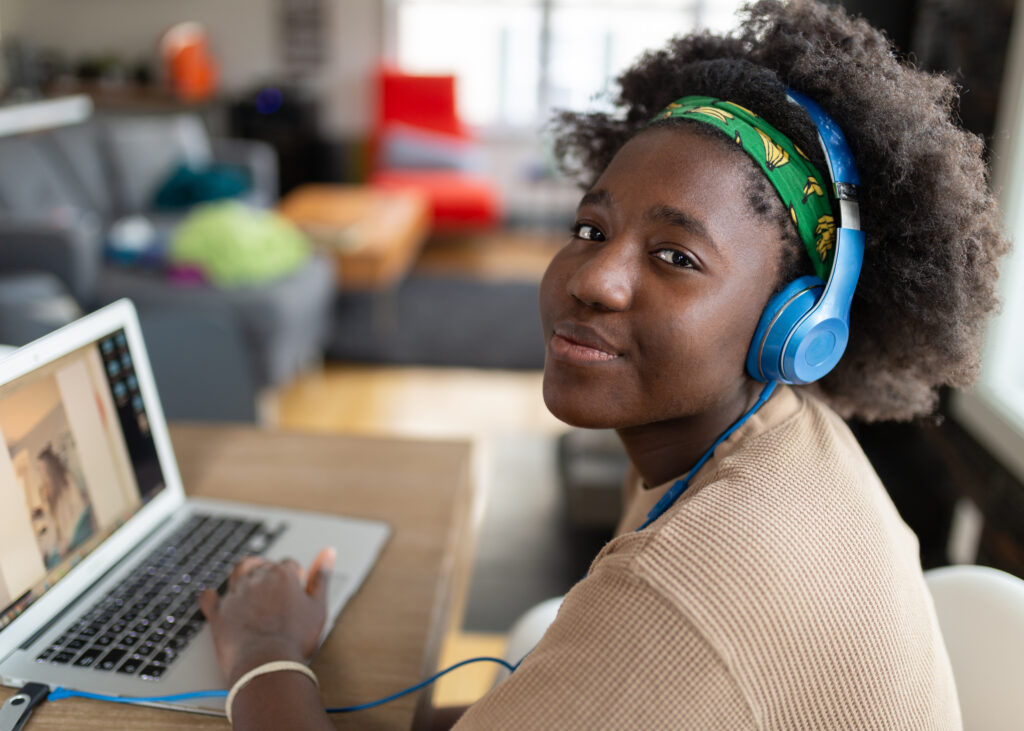 Annie Malone Children & Family Service Center would like to thank you for considering us for your volunteer service. The dedication of your time and talents will help the Agency accomplish its mission – to improve the quality of life for children, families, elderly and the community, by providing social services, educational programs, advocacy and entrepreneurship.
Get Community News & Updates