24-HOUR CRISIS LINE 844-803-7233
Annie Malone's Crisis Center services help reduce parental stress, improve family communication skills, and prevent further crises, and provide safe shelter for youth.
Provides a 24 hour safe environment for children
Available for children of ages from Birth – 17 years
Offers emergency shelter including: food, clothing, educational needs, conflict resolution,
emergency medical attention, and counseling referrals for youth on an emergency basis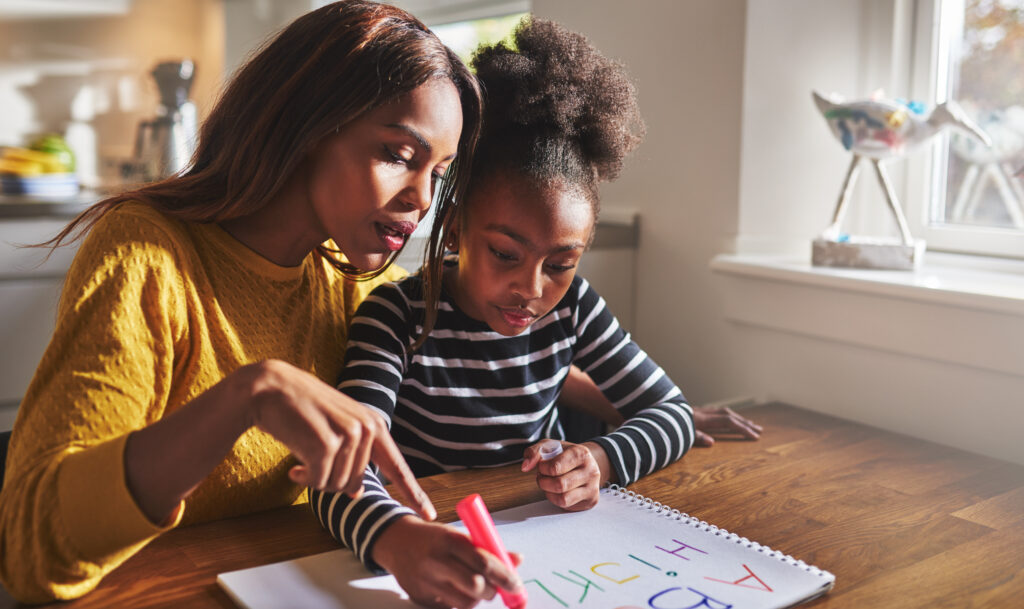 71% of children in Crisis
were stabilized in 2022
240 children were diverted from entering
the foster care system in 2021
30 days
is the average length of stay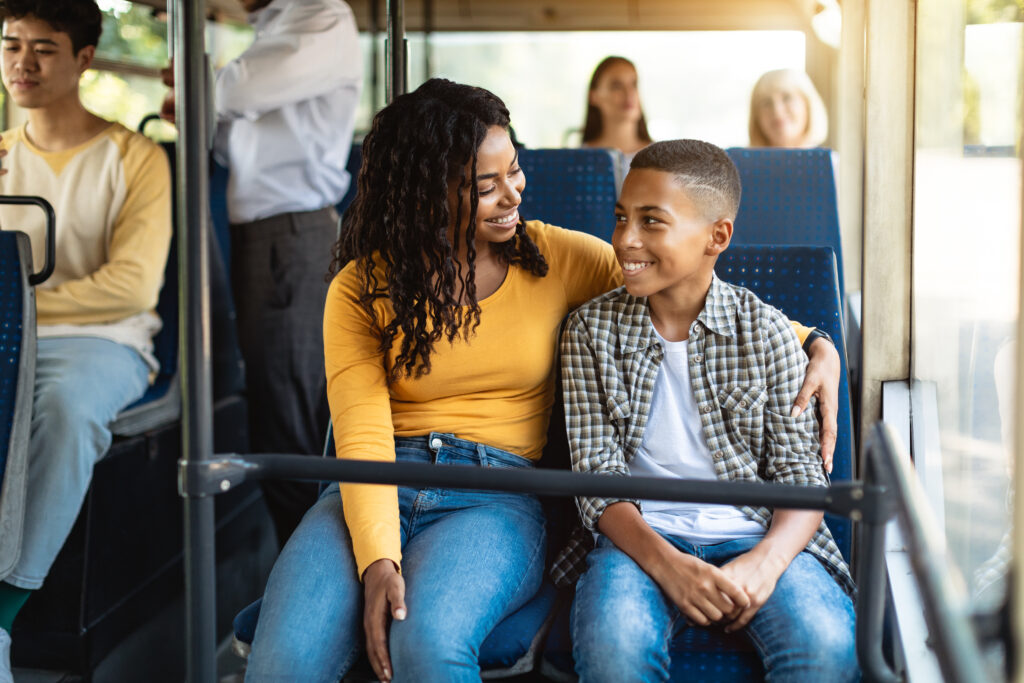 If you are in need of services please use this button below to reach our intake team. AM services are offered free of charge to our clients.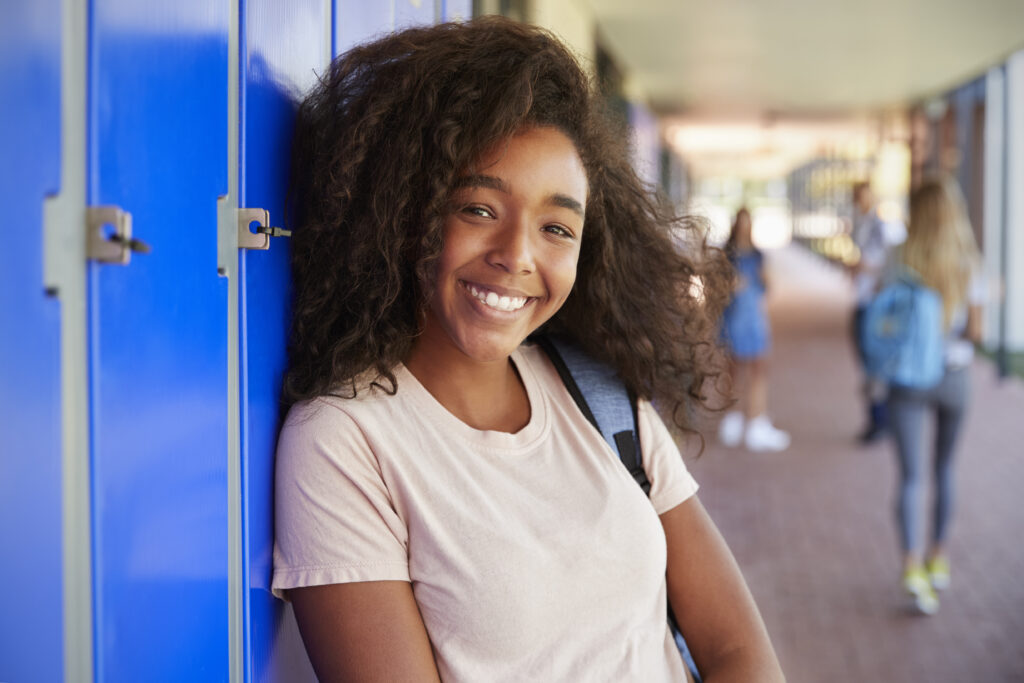 Our programs and agency are entirely funded through donations and grants. If you would like to support our work and our clients, please click below.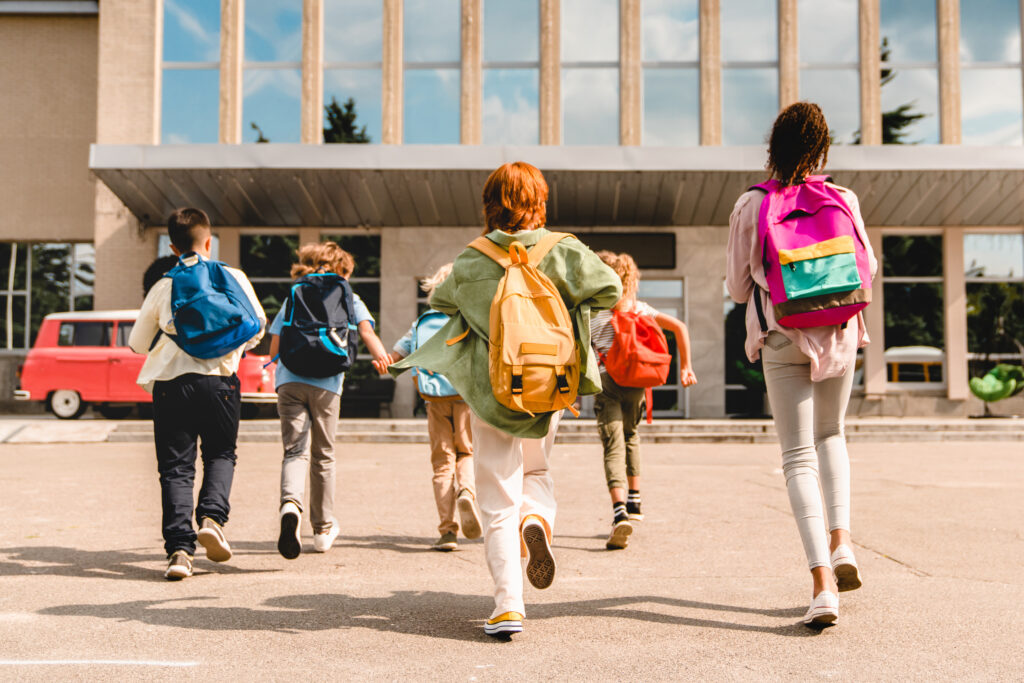 Annie Malone Children & Family Service Center would like to thank you for considering us for your volunteer service. The dedication of your time and talents will help the Agency accomplish its mission – to improve the quality of life for children, families, elderly and the community, by providing social services, educational programs, advocacy and entrepreneurship.
Get Community News & Updates