Volunteer Application Process
Volunteers are required to complete all background requirements.
Schedules are on a To Be Determined basis, with a minimum of 4 hours per day worked. Volunteer(s) Donating Time, Talents, and Treasures who are committed to sharing a word, talent, or treasure are welcome to schedule a visit. Please allow at least two or three weeks advance notice.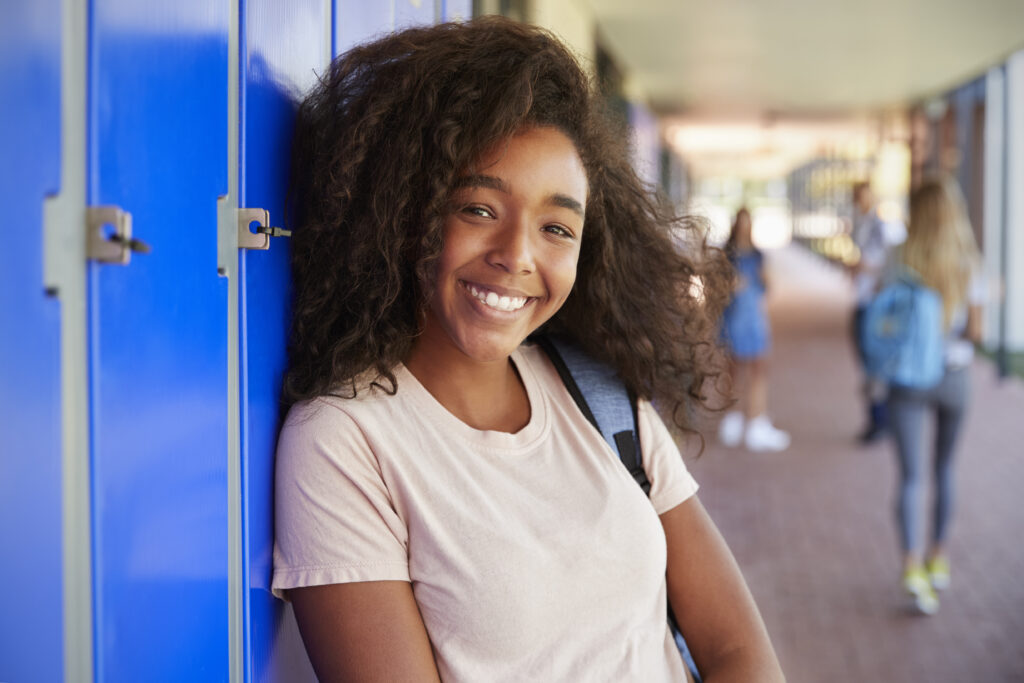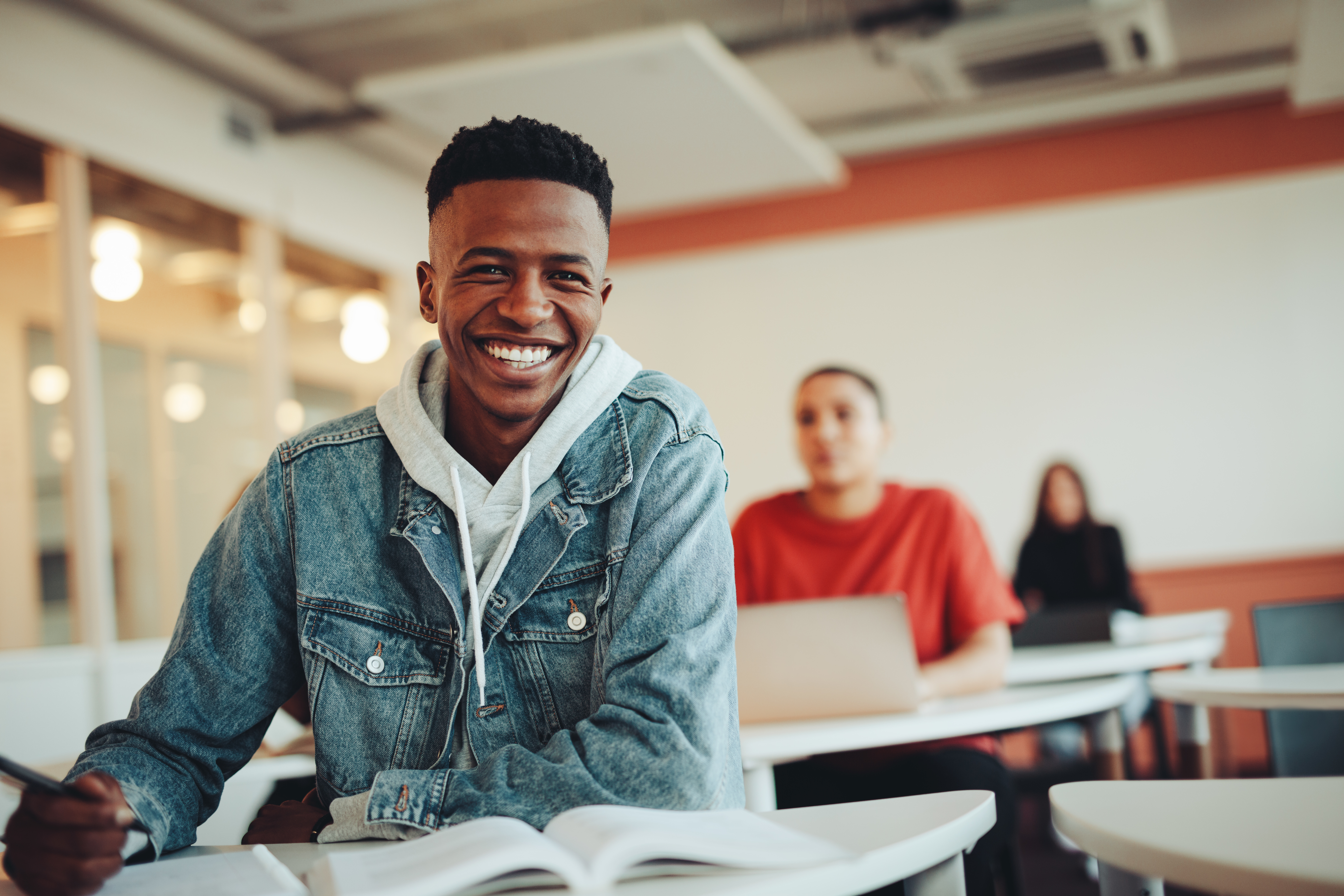 What to Know Before Volunteering
Before volunteering, we encourage you to make a list of your reasons for volunteering and possible benefits you would like to gain from the experience. Next, decide how much time you are able to give. Make a schedule to see how volunteering will fit the other activities in your life. Then, determine which area at the Agency you would like to work in. Those areas include:
Administration (Clerical/Office Work)
Resource Development

Transitional Living Program



Renovation
Special Events (ie: Annie Malone Parade, May Day Celebration)
Tutoring and Mentoring
Clean Outs
Organization
Renovation
Sorting Donations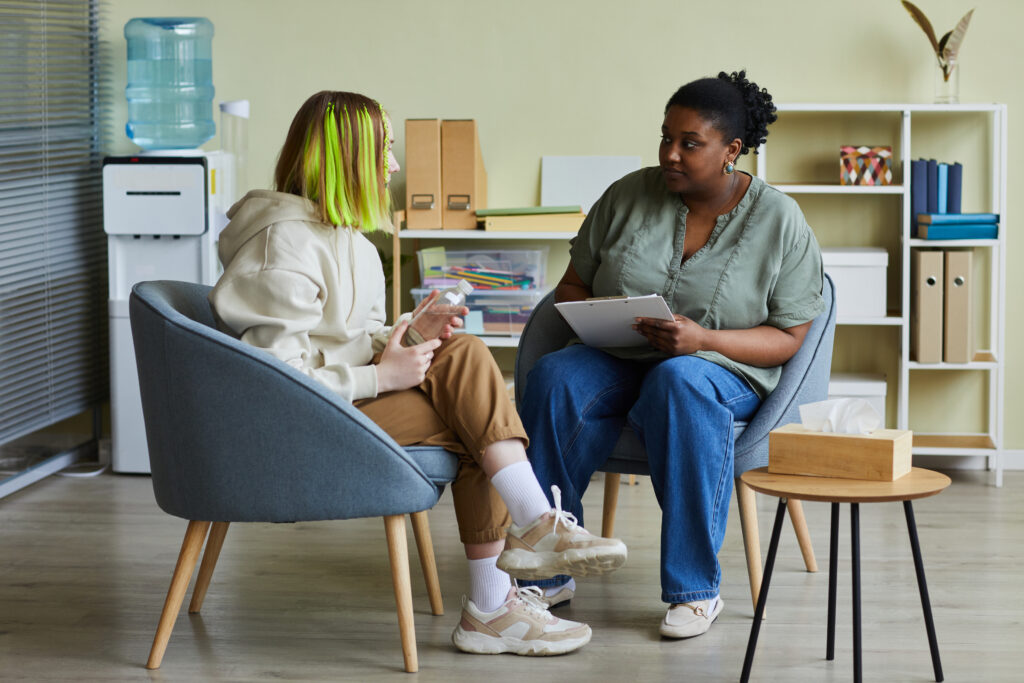 If you are in need of services please use this button below to reach our intake team. AM services are offered free of charge to our clients.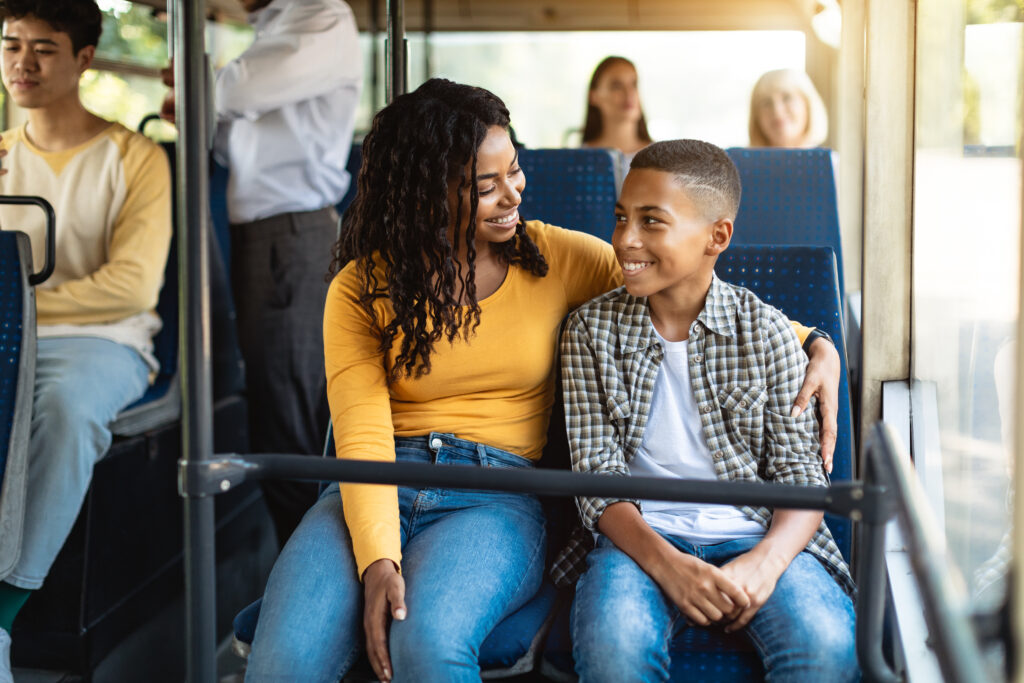 Our programs and agency are entirely funded through donations and grants. If you would like to support our work and our clients, please click below.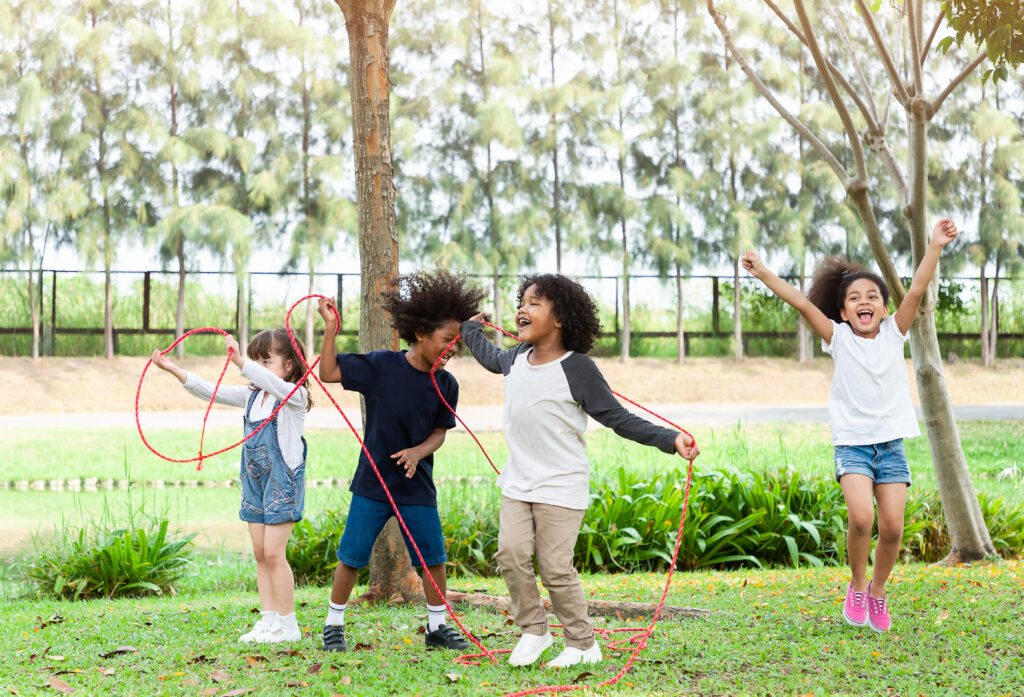 Annie Malone Children & Family Service Center would like to thank you for considering us for your volunteer service. The dedication of your time and talents will help the Agency accomplish its mission – to improve the quality of life for children, families, elderly and the community, by providing social services, educational programs, advocacy and entrepreneurship.
Get Community News & Updates