The Services for Adolescents and Families Empowered Recovery (SAFER) Program intends to strengthen the existing community protective factors and mitigate the problematic community risk factors that result in adolescent substance misuse. Through partnering with existing community resources, expanding access to additional resources, and increasing knowledge and use of effective coping strategies, SAFER aims to increase the outcomes positive associated with being a St. Louis community member.
SAFER involves a combined effort of increasing familial support, access to adequate resources, effective communication, and substance use education with decreasing systemic inequities and incentives that lead to problematic substance use among the St. Louis youth.
The Intensive Outpatient Program within the SAFER project is a day treatment for youth ages 12-18 who are suffering from problematic substance use. In this comprehensive treatment program, youth are provided immediate access to mental health and sexual health counseling services, substance use cessation curriculum, case management mentorship, and community, free of charge to all families.  To make a referral to the IOP Program, please contact us at referrals@anniemalone.com to schedule an intake.
Our Program is SAMHSA funded, COA accredited, family-oriented, and free of charge.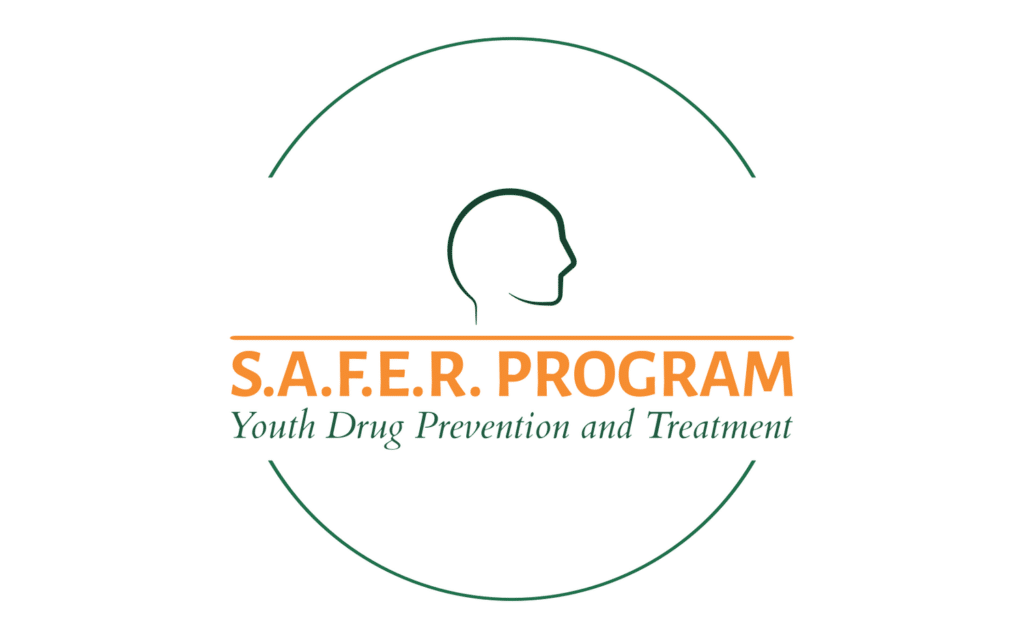 94% of prevention participants displayed an
increase in knowledge of harmful drug use
93% of treatment clients reported a reduction in drug use at 6-month follow-up
90% of treatment clients experienced a
decrease in negative mental health symptoms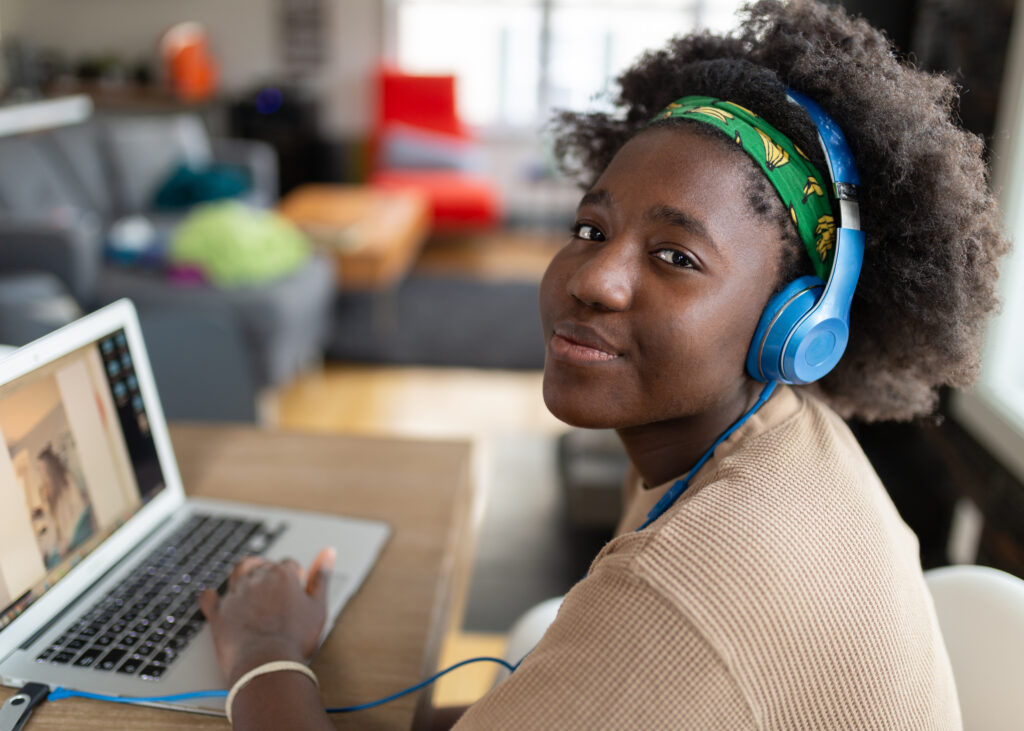 Open to all ages
• Classroom based prevention
• Strengths-based
• Evidence-based programs
• 10 weeks (1x per week)
• Social emotional based curriculum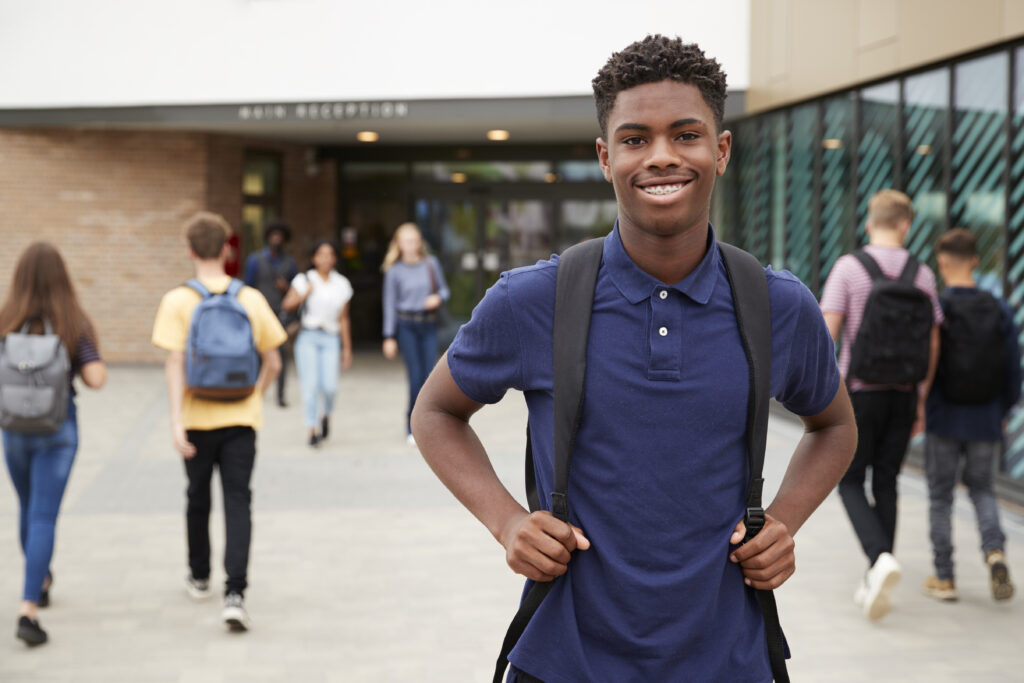 • Classroom based with Annie Malone staff implementing programming
• Emphasis on mental health and coping difficult situations in healthy ways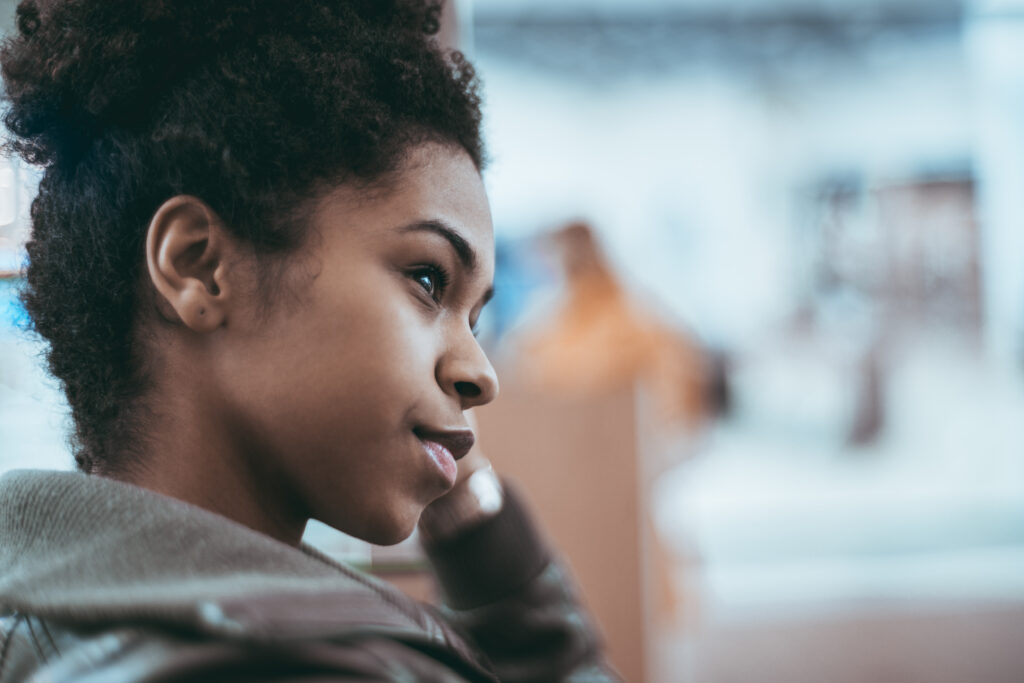 • Intensive Outpatient Drug Treatment Program
• 10 week completion
• Easy enrollment
• For youth ages 12-18
Get Community News & Updates