Ensure access to an adequate supply of diapers and wipes
One month supply
Diapers: Newborn-3T
Wipes
Hygiene supplies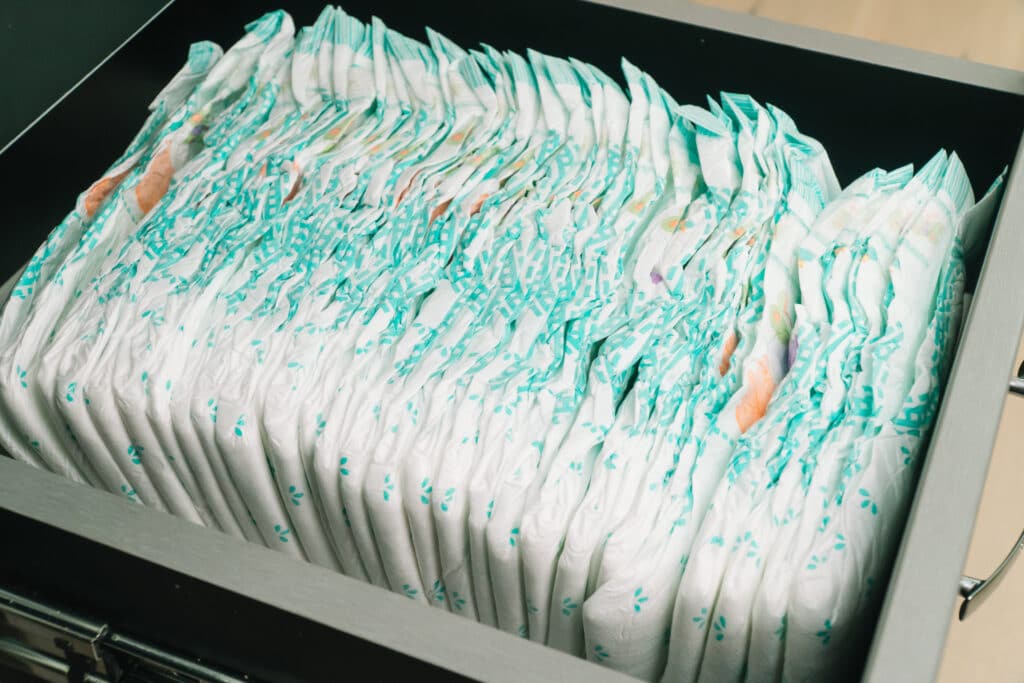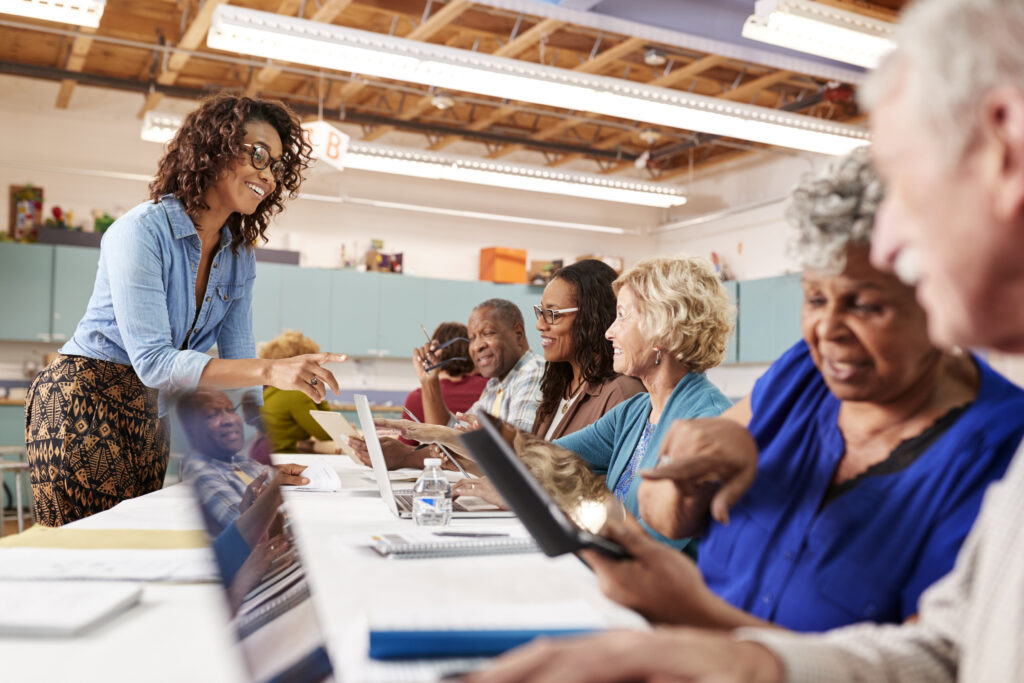 Parenting Education Classes
Weekly AM and PM classes
Triple P Parenting Curriculum Individualized sessions
Clinical assessments to identify parental strengths and future goals
Classes start every 3 months
Free for parents
Court-approved
Monthly community support group for parents
Share the good, bad, ugly, and beautiful aspects of parenting
Parent-led
Dinner provided
Free
Gifts for attending
Open to all
Last Wednesday of the month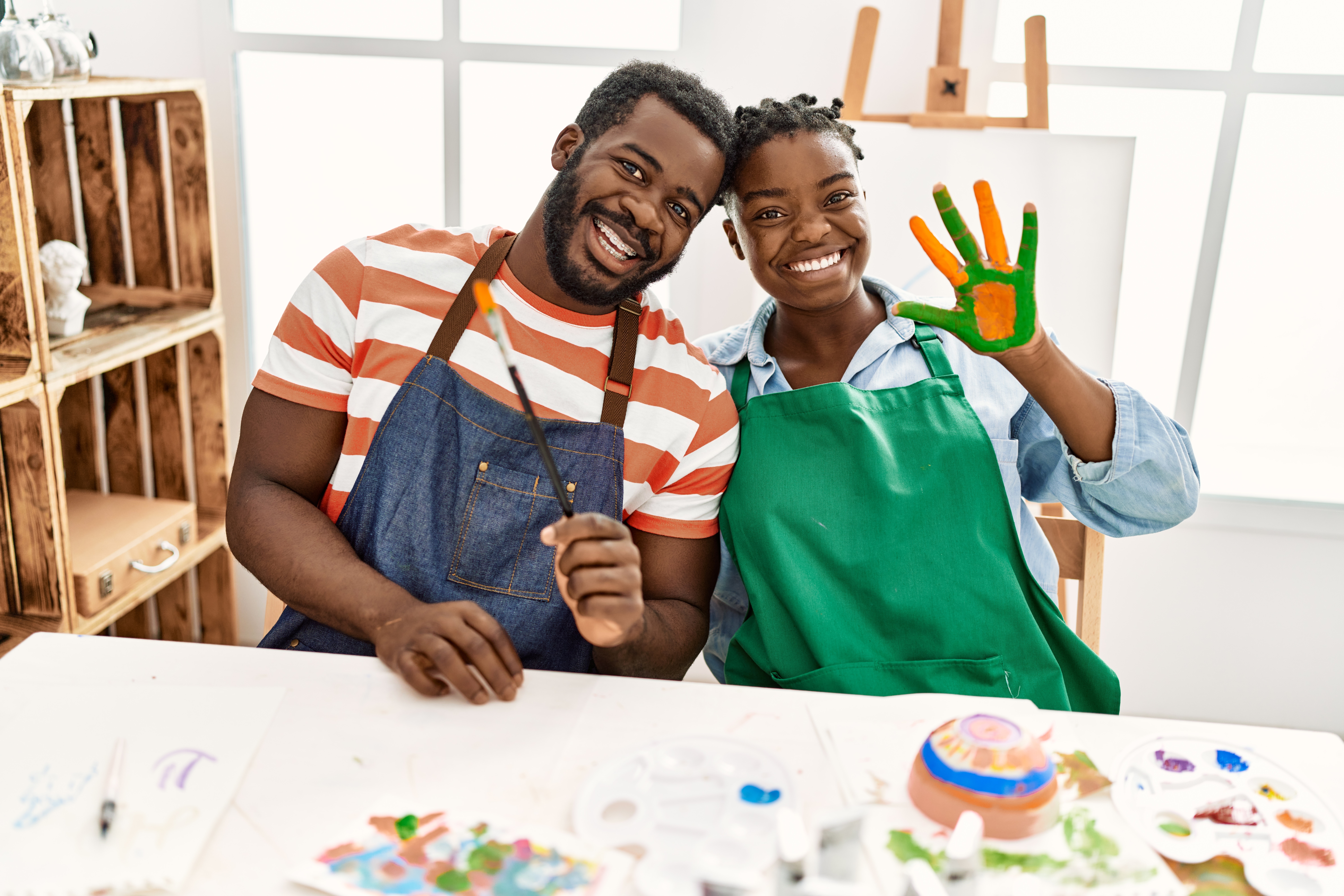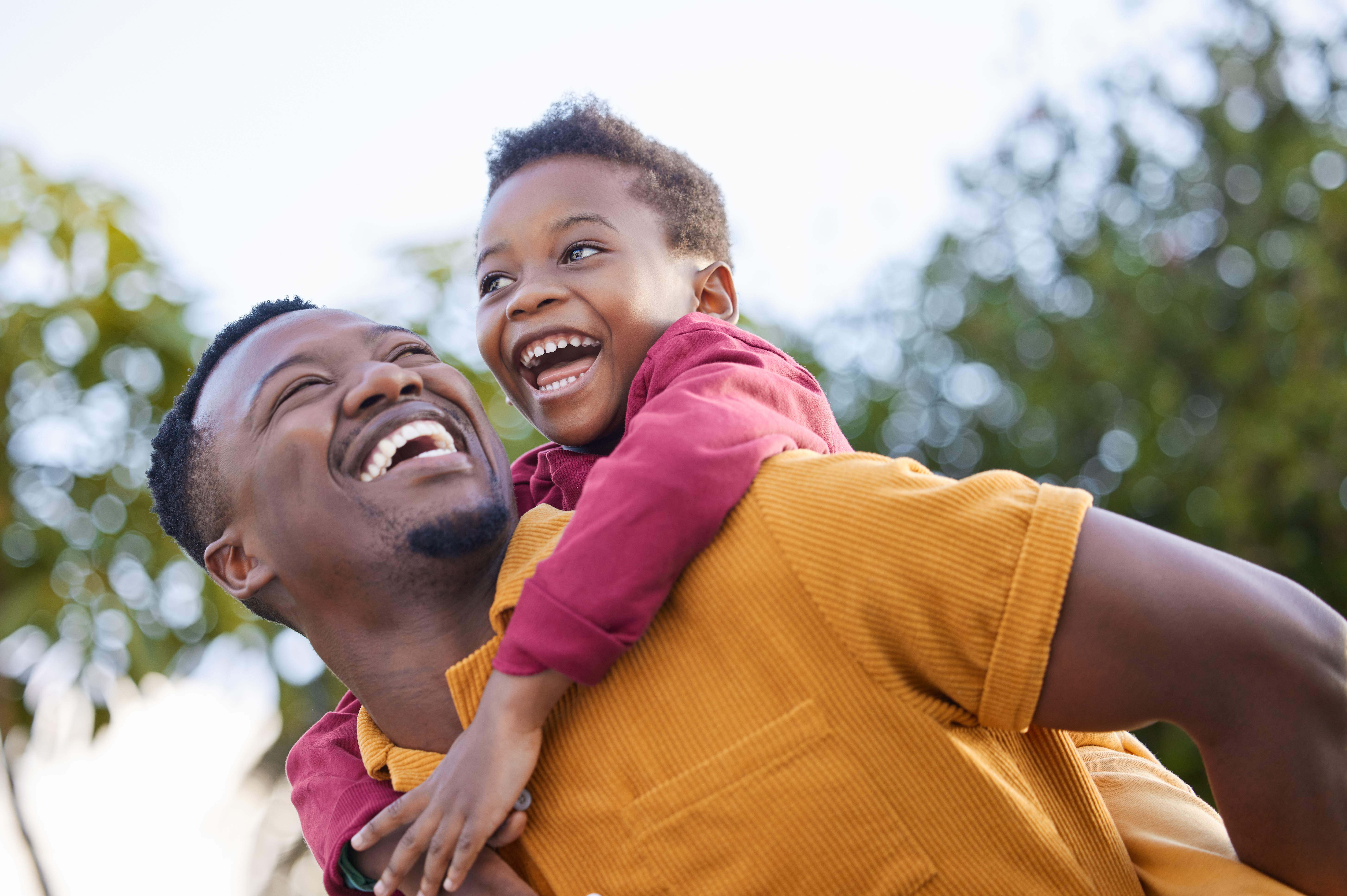 Court ordered designee services
For parents seeking reunification with a children's division case. Annie Malone can act as a court-approved designee.
On-site visits
Community visits
Weekends available
Evenings available
Intensive In-Home Services
The intensive in-home services are case management services aimed at supporting parents on their journey to stability. Get help today.
24-week Intensive In-Home Intervention·
Weekly In-Home Triple P Parenting Education
Parental rights advocacy
Case Management to assist in the completion of court mandates
Strengthening family connection
Respite services for up to 12 years old
Therapeutic Crisis Intervention
Funding to support reunification includes rent assistance, utility, housing, basic needs, food
Parent Aide services assist with daily life skills
Clinical evaluations to display growth and areas of improvement
Ensure access to an adequate supply of diapers and wipes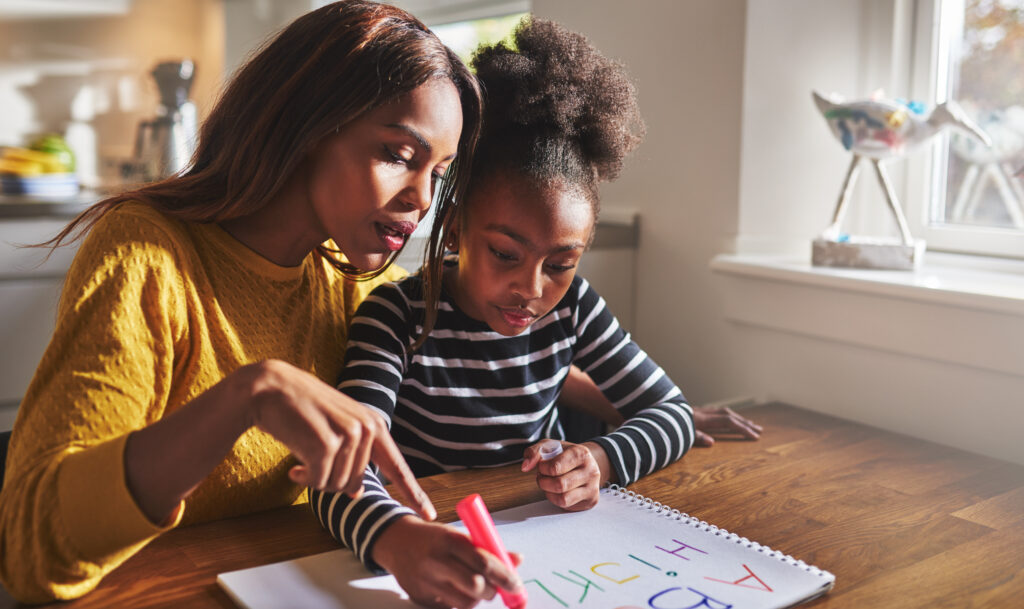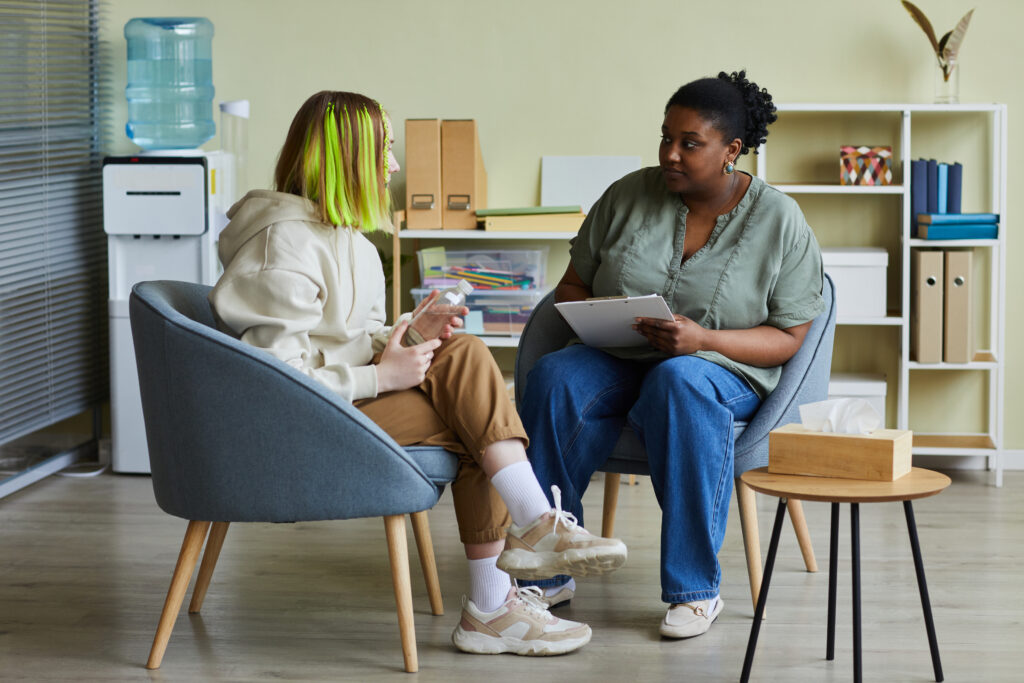 Individual
Family
Group
Couples
Assessments/Evaluations
93% of Parents report
better family functioning at program end
87% of Parents report
an increase of knowledge

from the parenting classes
97% of Parents indicate that
they would recommend this program to other parents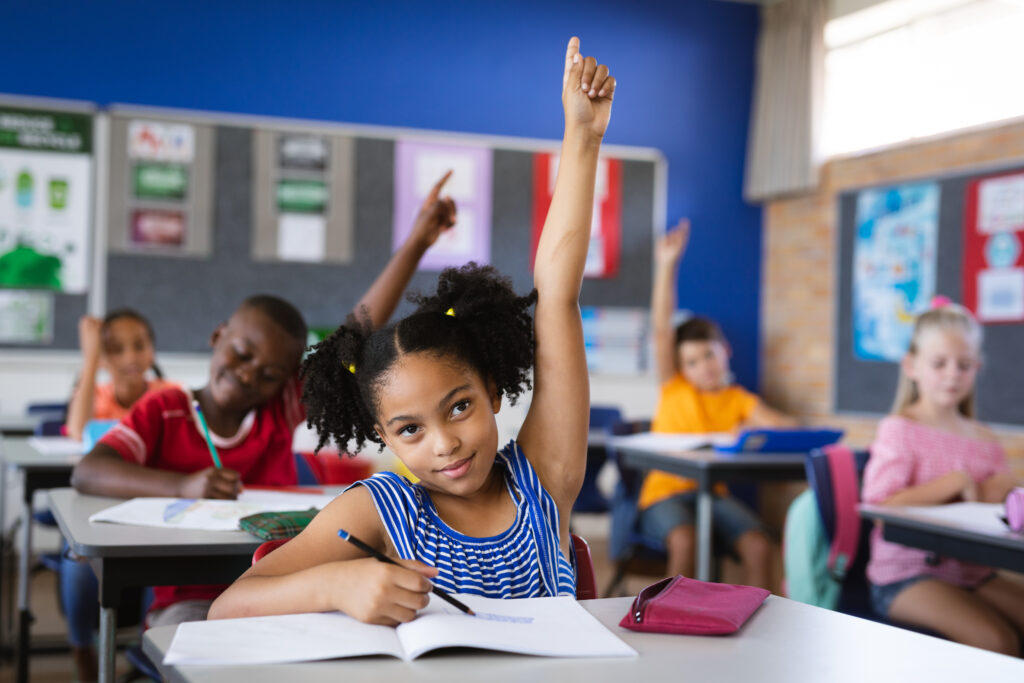 If you are in need of services please use this button below to reach our intake team. AM services are offered free of charge to our clients.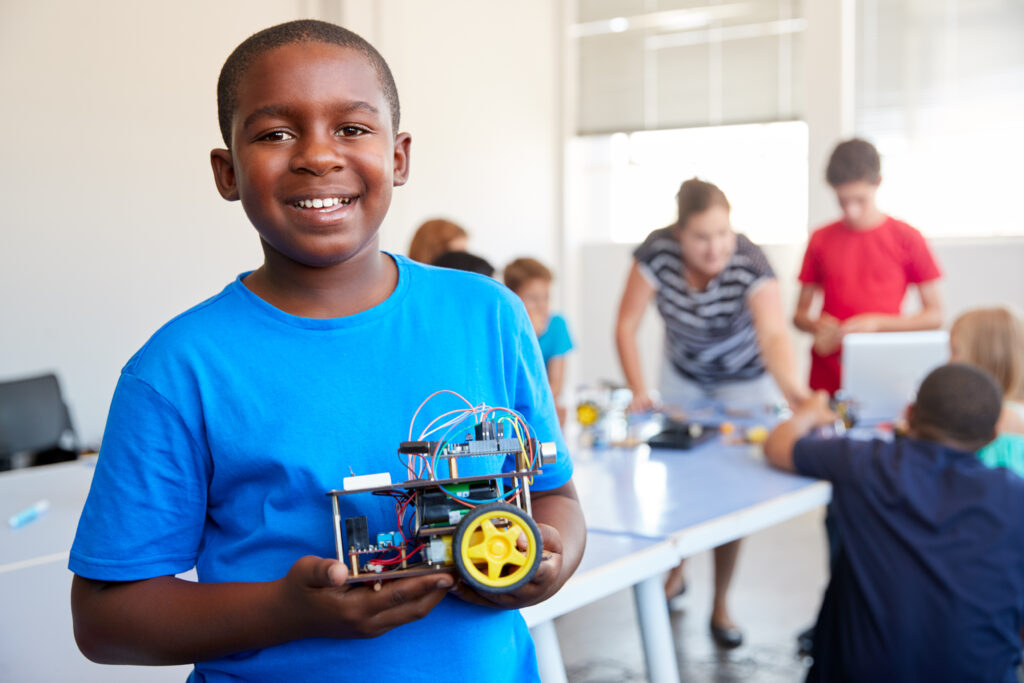 Our programs and agency are entirely funded through donations and grants. If you would like to support our work and our clients, please click below.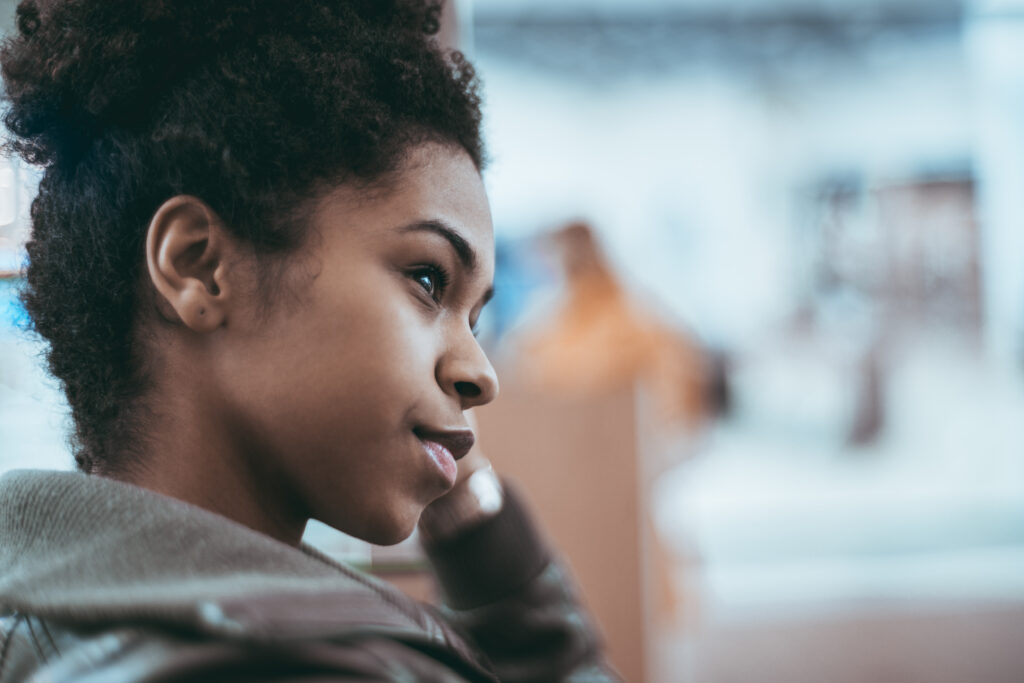 Annie Malone Children & Family Service Center would like to thank you for considering us for your volunteer service. The dedication of your time and talents will help the Agency accomplish its mission – to improve the quality of life for children, families, elderly and the community, by providing social services, educational programs, advocacy and entrepreneurship.
Get Community News & Updates