24-hour crisis line 844-803-7233
Annie Malone's Crisis Center services help reduce parental stress, improve family communication skills, and prevent further crises, and provide safe shelter for youth.
Provides a 24 hour safe environment for children
Available for children of ages from Birth – 17 years
Offers emergency shelter, food, clothing, educational needs, conflict resolution,
emergency medical attention, and counseling referrals for youth on an emergency basis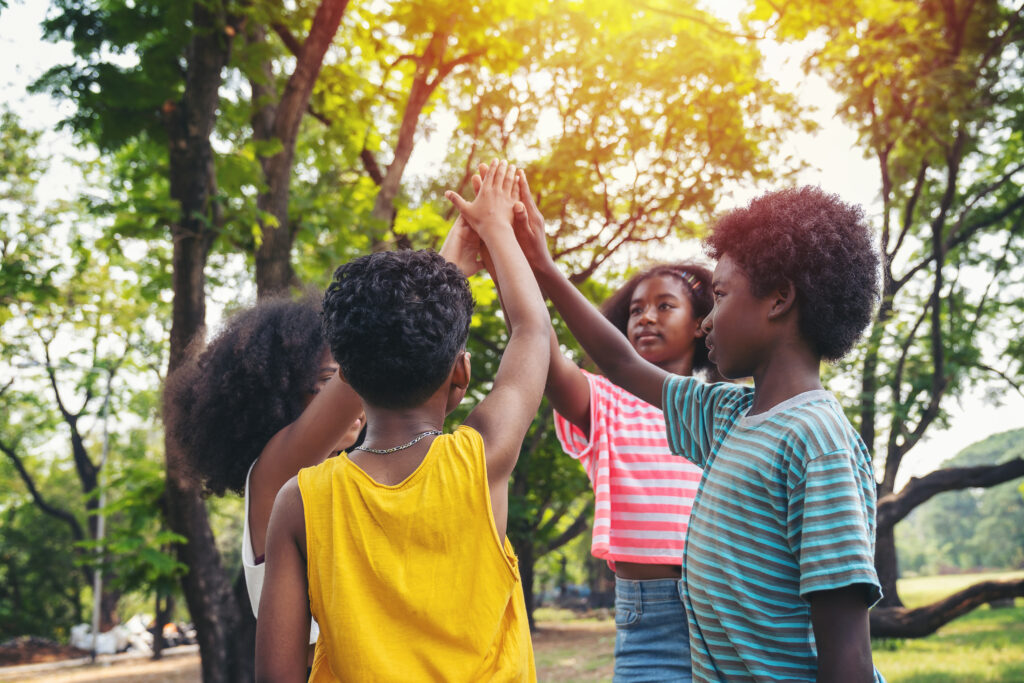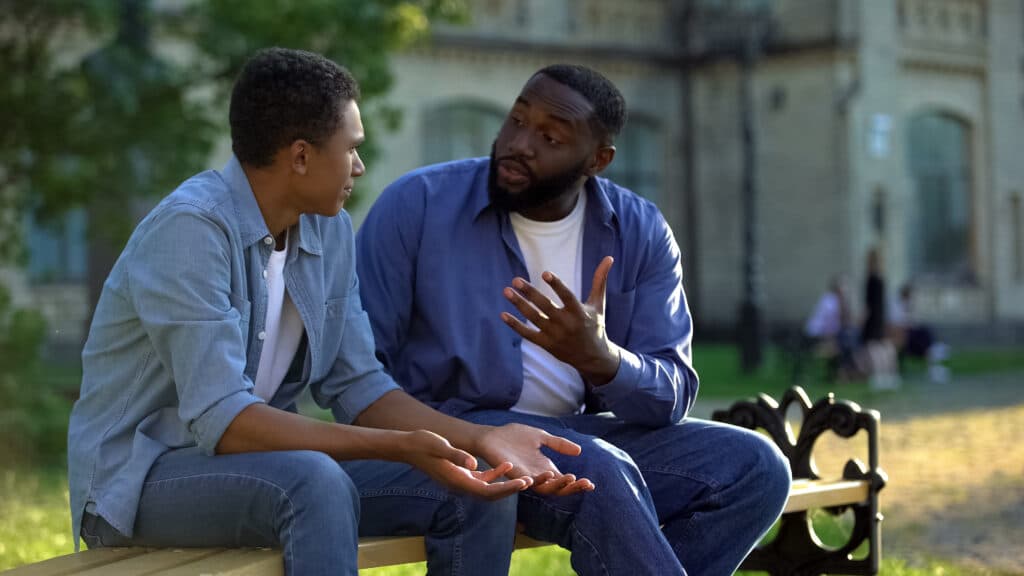 Services For Adolescents And Families to Empower Recovery
The Services for Adolescents and Families Empowered Recovery (SAFER) Program intends to strengthen the existing community protective factors and mitigate the problematic community risk factors that result in adolescent substance misuse. Through partnering with existing community resources, expanding access to additional resources, and increasing knowledge and use of effective coping strategies, SAFER aims to increase the outcomes positive associated with being a St. Louis community member.
Annie Malone provides many therapeutic services for children and their families, including: 
Individual
Family
Group
Short-term and long-term
Parenting assessments
Substance use counseling
Trauma evaluations
Pyschosocial evaluations
Couples Counseling
Anger Management
Domestic Violence (IPV) Counseling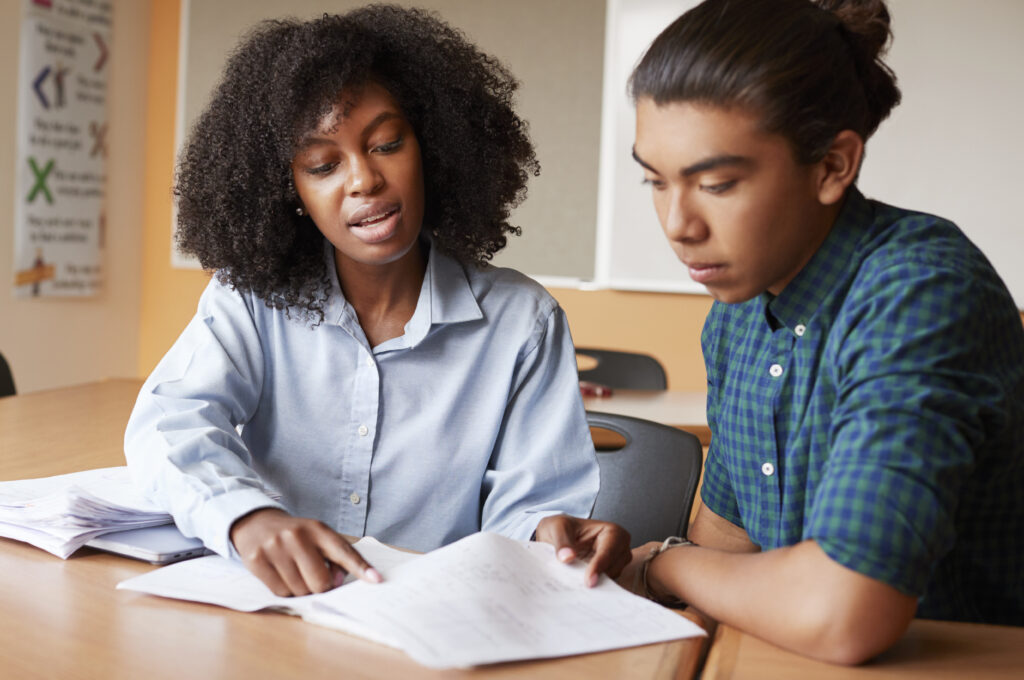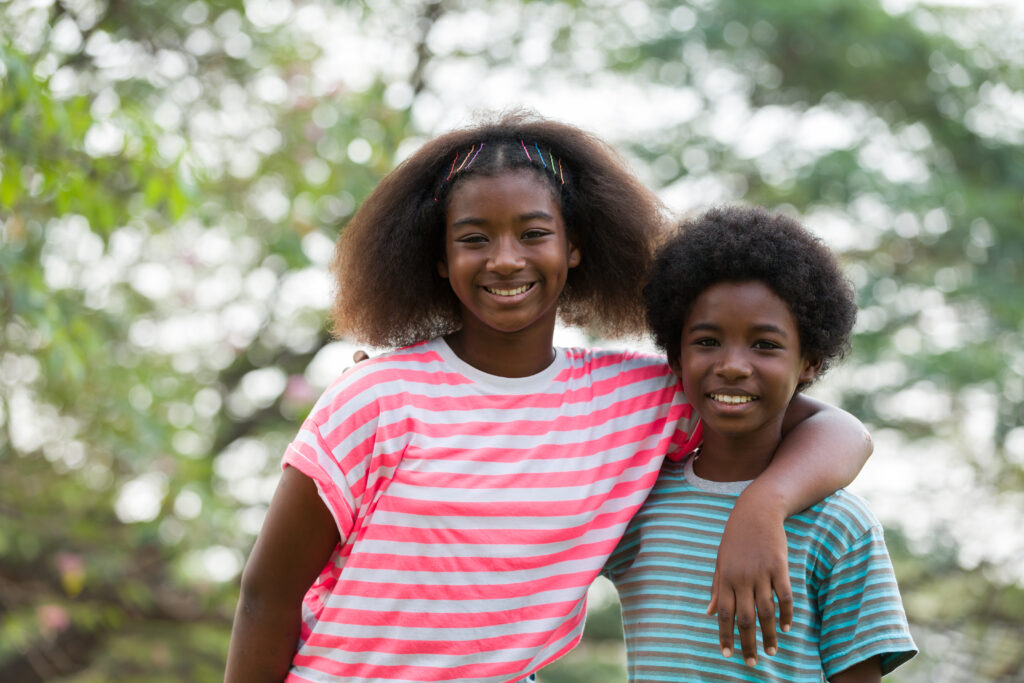 If you are in need of services please use this button below to reach our intake team. AM services are offered free of charge to our clients.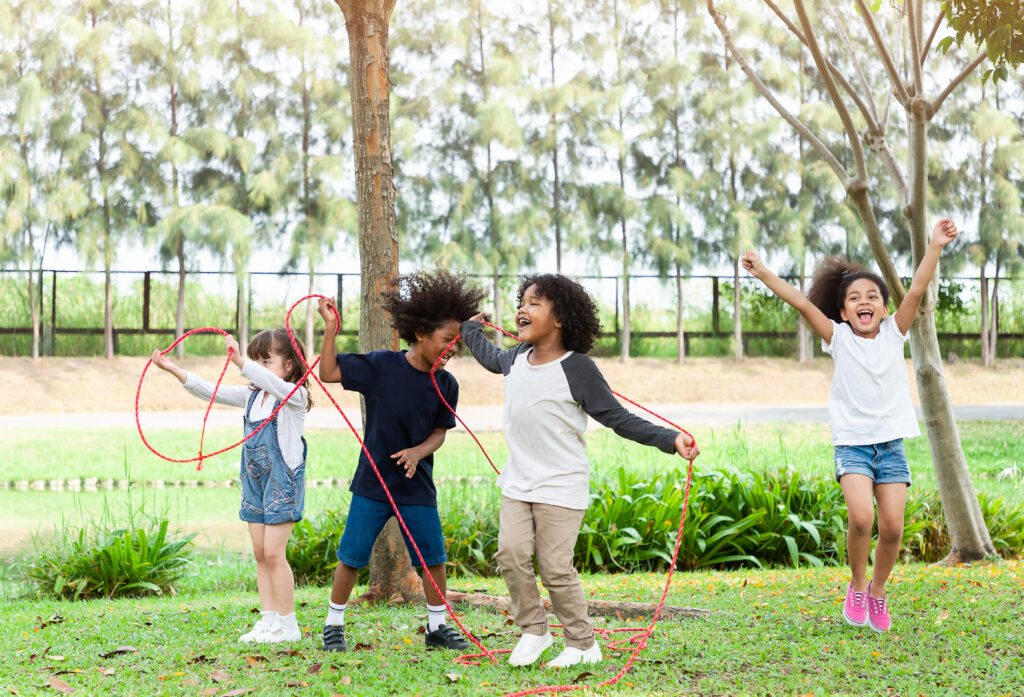 Our programs and agency are entirely funded through donations and grants. If you would like to support our work and our clients, please click below.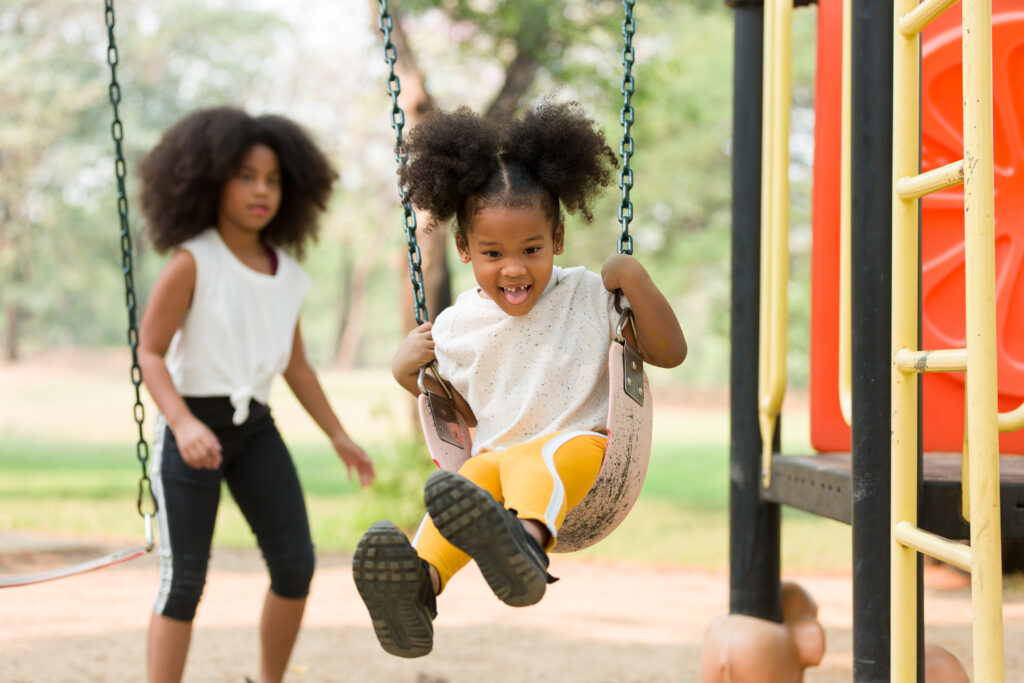 Annie Malone Children & Family Service Center would like to thank you for considering us for your volunteer service. The dedication of your time and talents will help the Agency accomplish its mission – to improve the quality of life for children, families, elderly and the community, by providing social services, educational programs, advocacy and entrepreneurship.
Get Community News & Updates