Children, Teen and Family Support Services
Need Help Now? Give us a call today!
Providing Children & Family Services Since 1888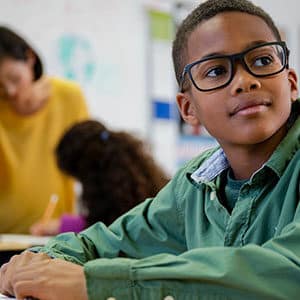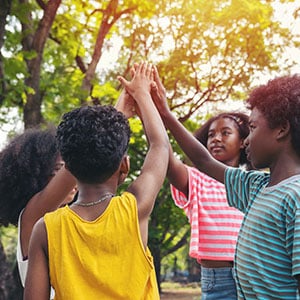 The Annie Malone Children & Family Service Center first opened its doors in 1888 as the St. Louis Colored Orphan's Home. Helping St. Louis families for more than a century, the agency today has grown into a multi-service center in the community, addressing social and education needs of children and families in crisis and at-risk throughout St. Louis.

How to Support Annie Malone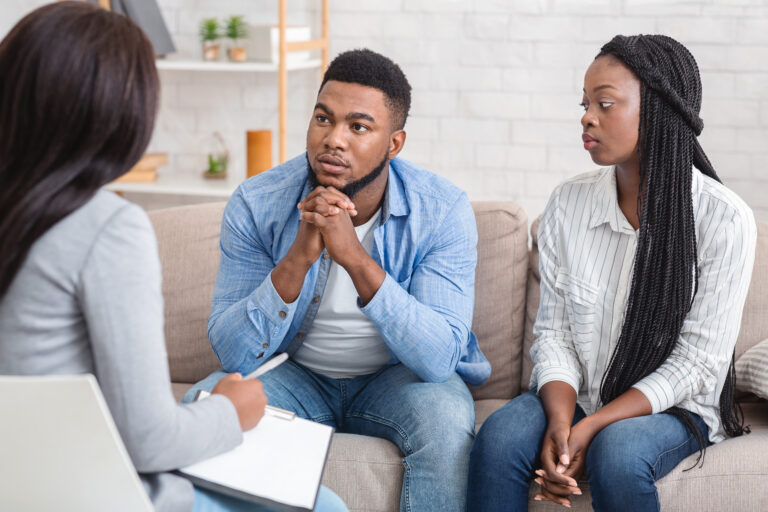 If you are in need of services please use this button below to reach our intake team. AM services are offered free of charge to our clients.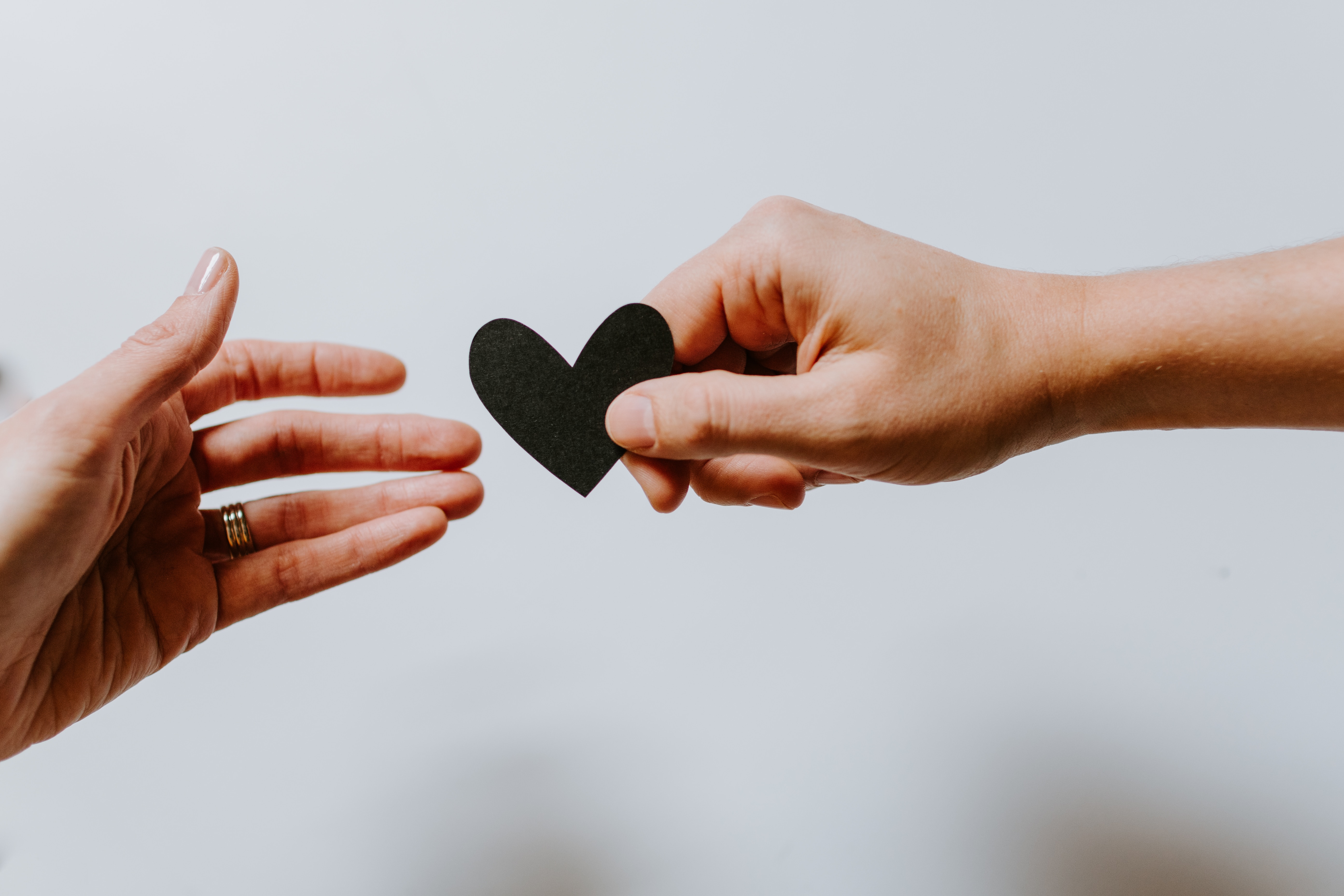 Our programs and agency are entirely funded through donations and grants. If you would like to support our work and our clients, please click below.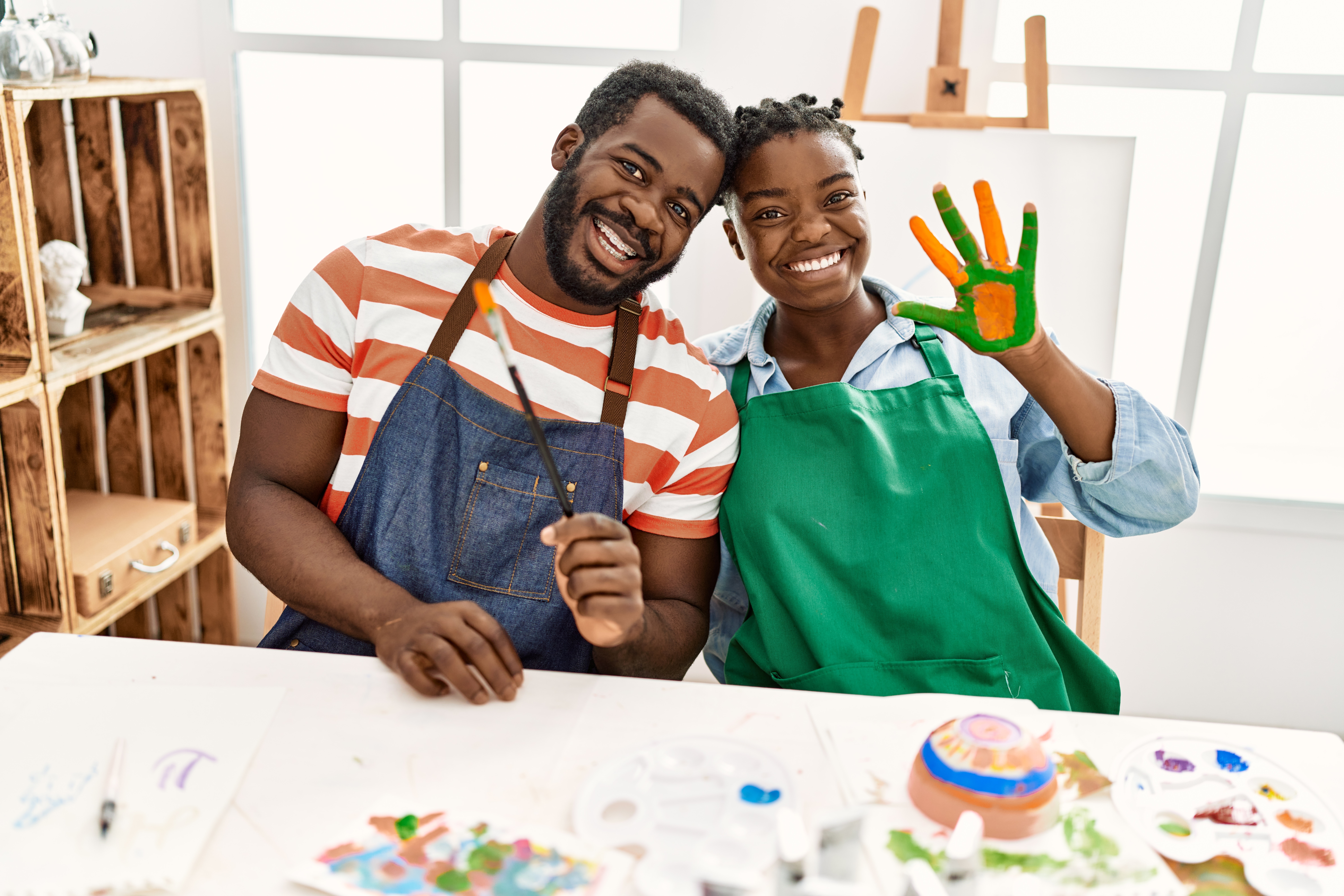 Annie Malone Children & Family Service Center would like to thank you for considering us for your volunteer service. The dedication of your time and talents will help the Agency accomplish its mission – to improve the quality of life for children, families, elderly and the community, by providing social services, educational programs, advocacy and entrepreneurship.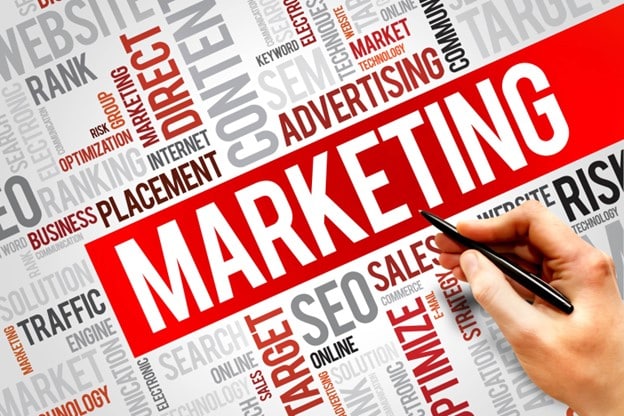 Request for Proposal (RFP)
for Marketing Services
Annie Malone Children and Family Service Center is a
nonprofit organization committed to providing essential services and support to
children and families in need. We are seeking the services of a qualified
marketing firm to assist us in our efforts to raise donation funding, increase
donor participation, and enhance our overall online presence.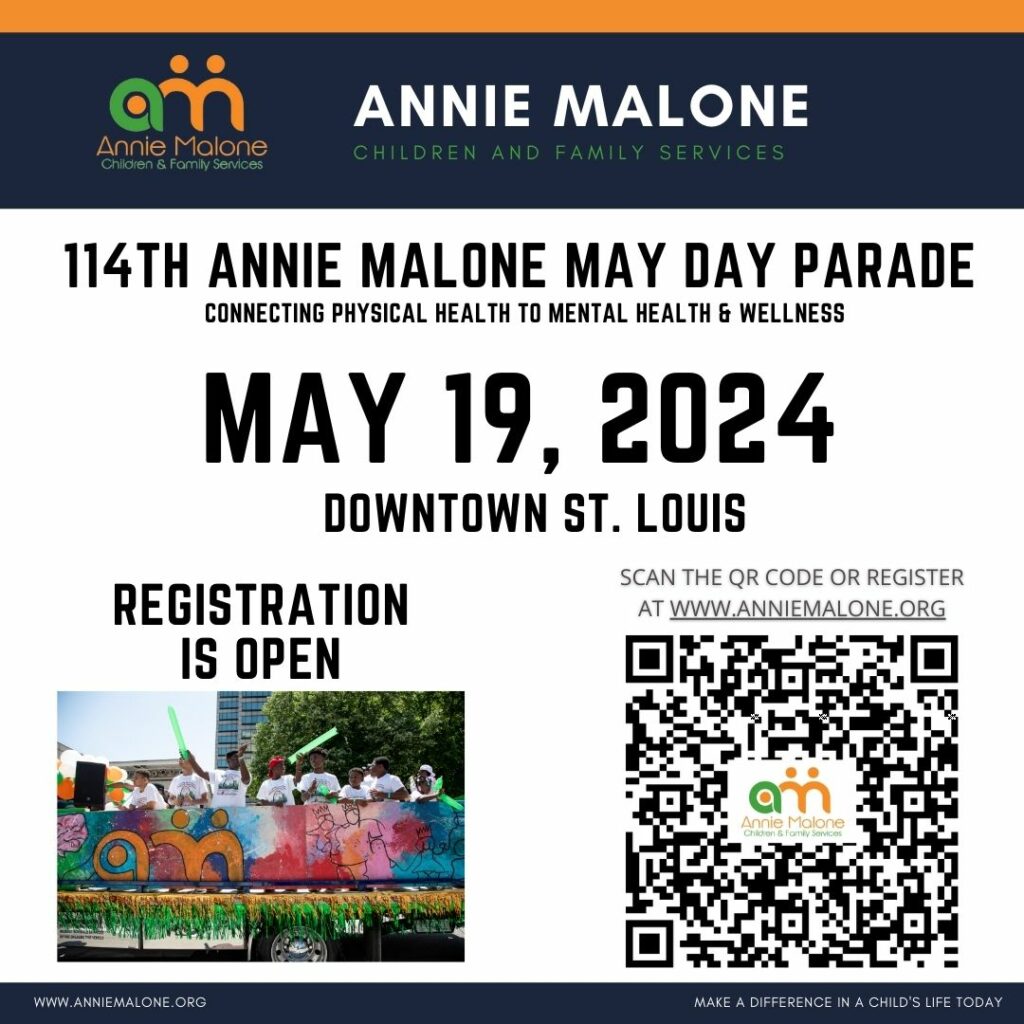 ARE YOU READY FOR MAY DAY?
The parade is our agency's largest fundraiser with proceeds covering both direct program costs and operating expenses not covered by other sources of revenue. The Annie Malone May Day Parade is one of the oldest and largest parades in the area. In 1910, the first May Day Parade was held.
The parade for many years was held in north St. Louis, however as the size of participants and spectators grew, it was moved to Downtown St. Louis. Today, the parade has grown to be the 2nd largest African-American parade in the country.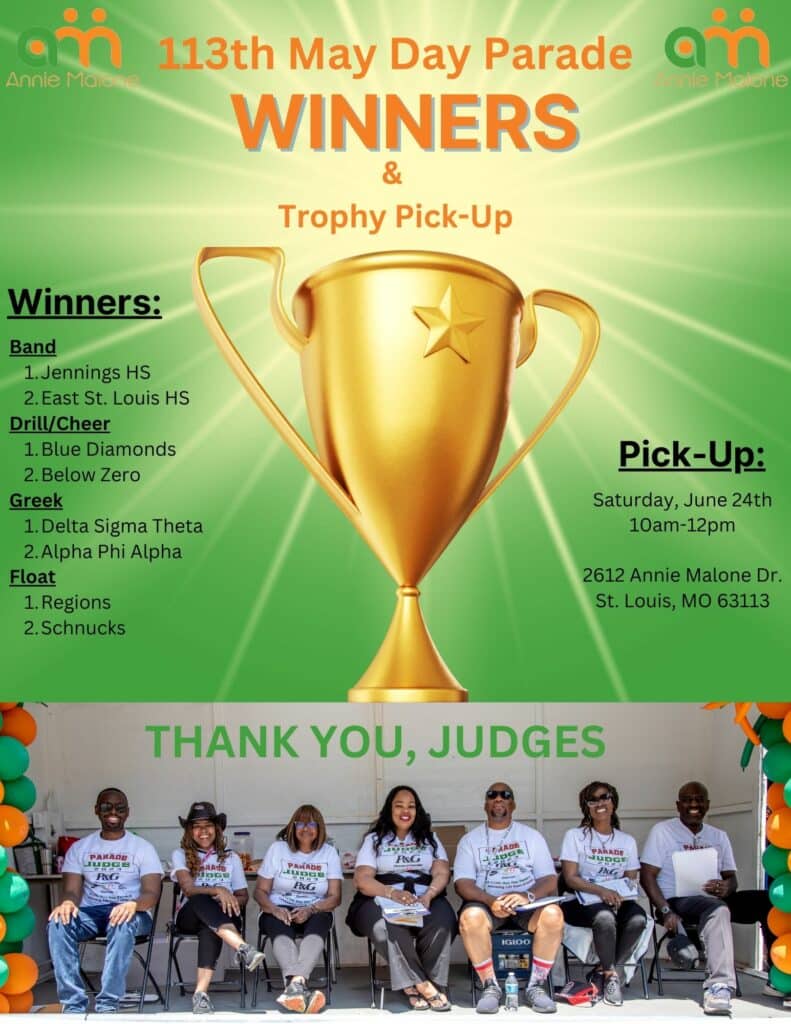 May Day Parade WINNERS!!!
Largest African-American Parade in the United States
The number one parade
in the region
Get Community News & Updates