Children, Teen and Family Support Services
Need Help Now? Give us a call today!
Providing Children & Family Services Since 1888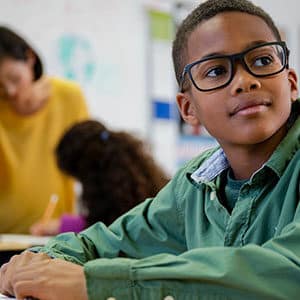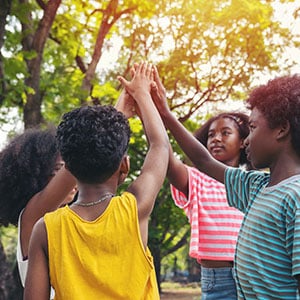 The Annie Malone Children & Family Service Center first opened its doors in 1888 as the St. Louis Colored Orphan's Home. Helping St. Louis families for more than a century, the agency today has grown into a multi-service center in the community, addressing social and education needs of children and families in crisis and at-risk throughout St. Louis.

How to Support Annie Malone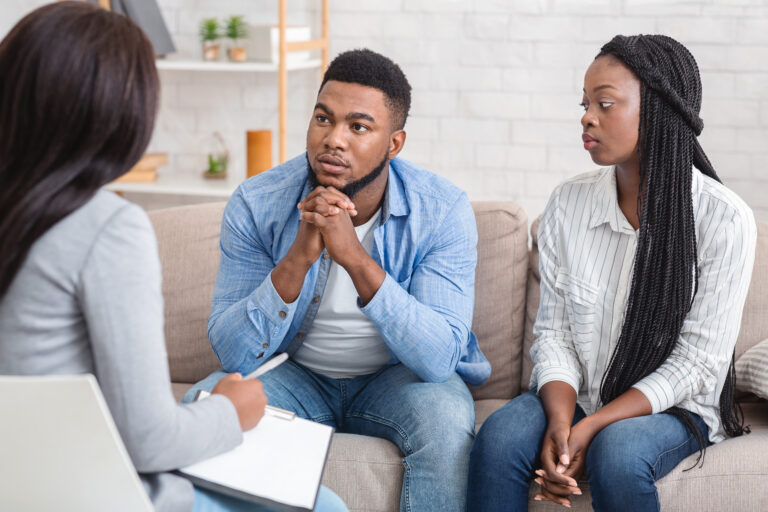 If you are in need of services please use this button below to reach our intake team. AM services are offered free of charge to our clients.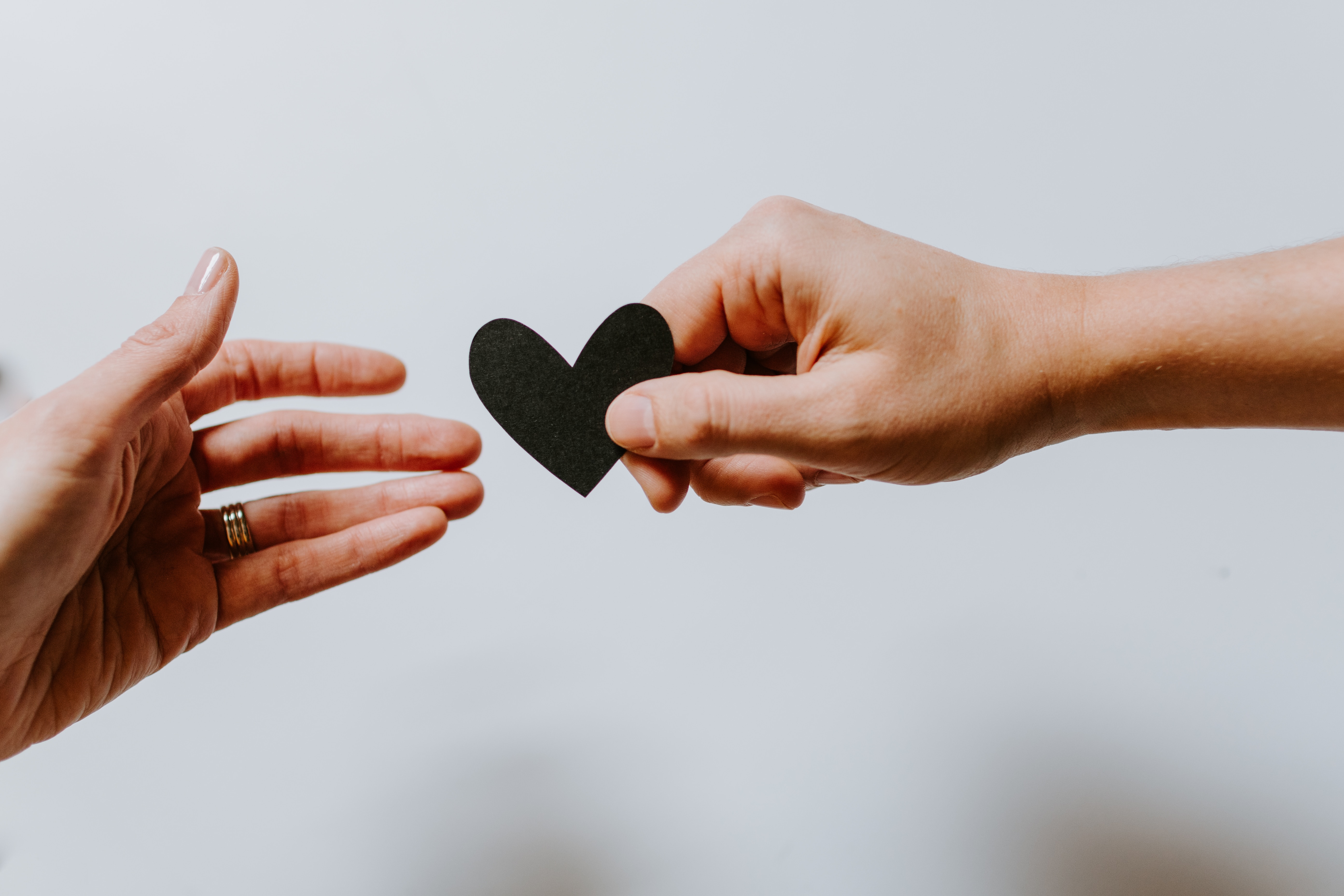 Our programs and agency are entirely funded through donations and grants. If you would like to support our work and our clients, please click below.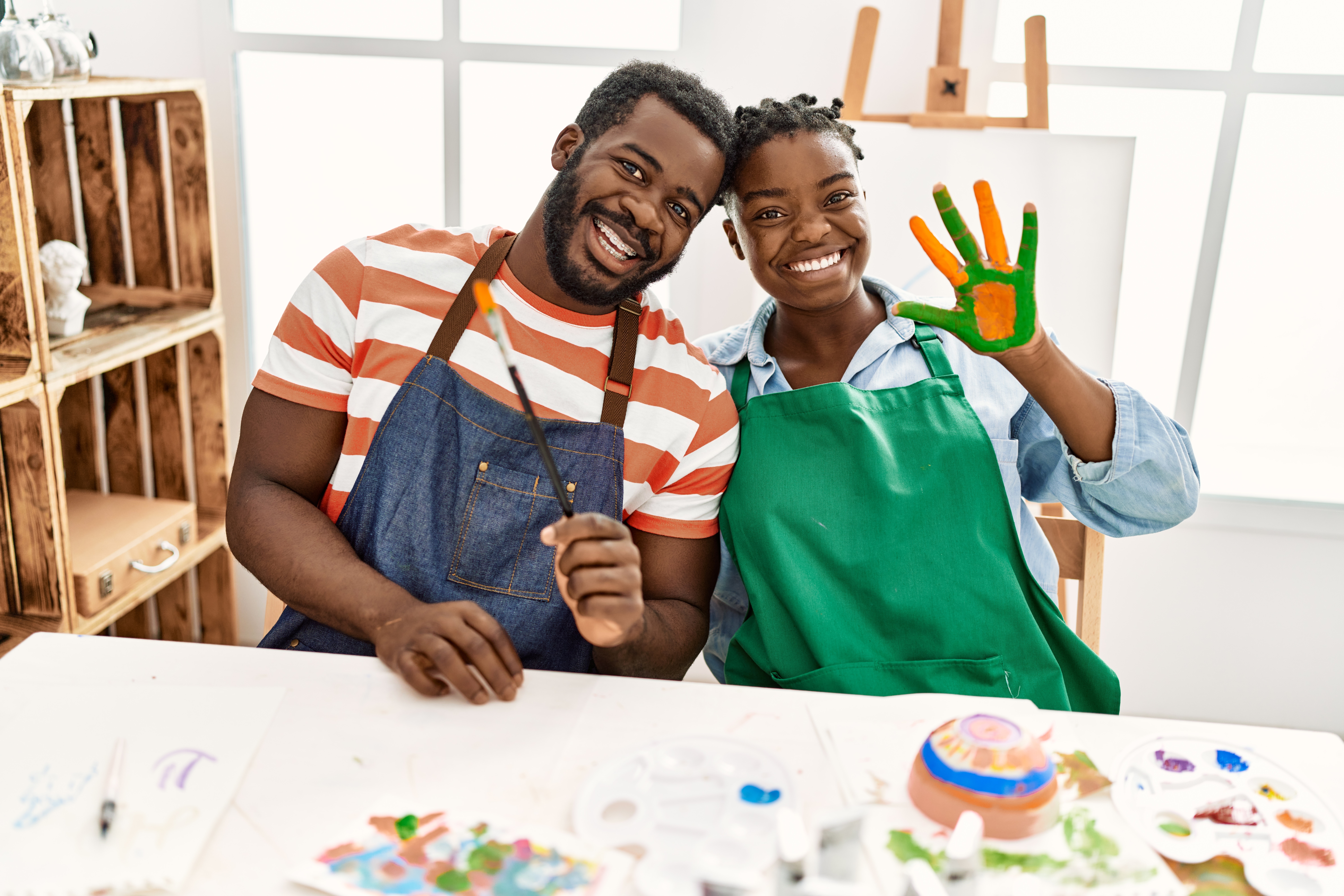 Annie Malone Children & Family Service Center would like to thank you for considering us for your volunteer service. The dedication of your time and talents will help the Agency accomplish its mission – to improve the quality of life for children, families, elderly and the community, by providing social services, educational programs, advocacy and entrepreneurship.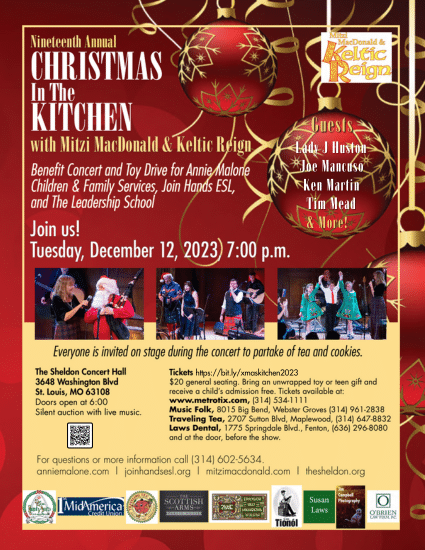 Mitzi MacDonald always help make christmas a special day for the children at annie malone
Christmas in the Kitchen with Mitzi MacDonald and Keltic Reign
Christmas in the Kitchen with Mitzi MacDonald and Keltic Reign
Tuesday, Dec. 12th
Showtime- 7pm
Doors open at 6pm
Tickets $20 General admission 
It's a show like no other; where you and your family are invited onstage for tea and homemade cookies! It's a true kitchen party, like back in Mitzi's homeland of Nova Scotia, with live Celtic music from her family band, Keltic Reign and their musical guests  – Lady J Huston, Joe Mancuso, Ken Martin, Tim Mead and Anna Allen.  Enjoy dancing by St. Louis Irish Arts, Dance Caledonia and a visit from their Scottish-bagpipe playing-Santa Claus!
 Arrive early, grab a seat, and attend the auction in the bar area.
 6pm silent auction begins, with live music by Paul Ohlman and a cash bar.  
Please bring an unwrapped toy or teen gift  (child's admission free with gift donation)  also collecting  gently used winter coats and footwear.  (child – adult sizes)
And non-perishable food items.     
Their motto – "Come with your hands full, and leave with a full heart!" 
This is the show's 19th year at the Sheldon, and all proceeds benefit Annie Malone's Children and Family services and Join Hands ESL. 
Additionally, this year, they have expanded their outreach to include, at a secondary level, The Leadership School of Normandy- Saint Louis County's first free public charter school, which opened in fall of 2022. 
Since its inception, Christmas in the Kitchen has donated over $120,000 to these organizations and more, with all money staying in the St. Louis area.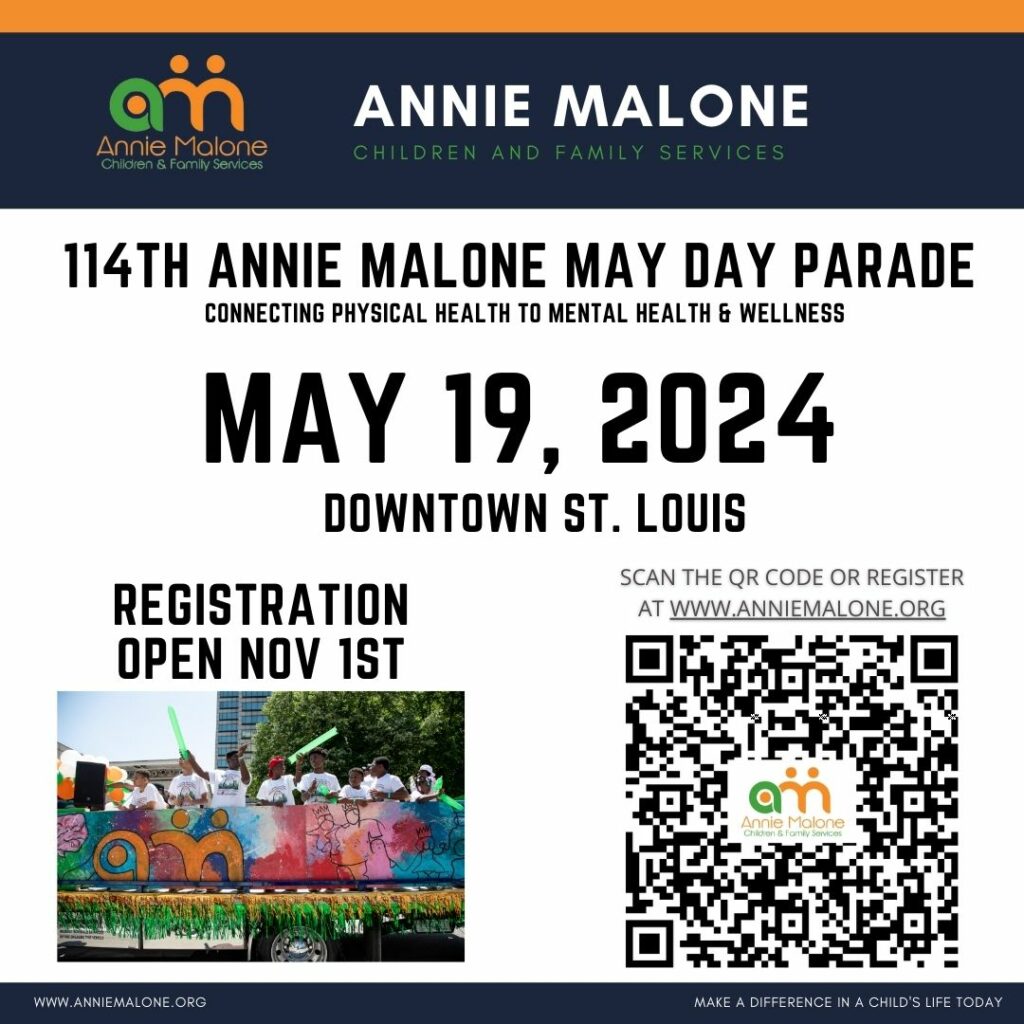 ARE YOU READY FOR MAY DAY?
The parade is our agency's largest fundraiser with proceeds covering both direct program costs and operating expenses not covered by other sources of revenue. The Annie Malone May Day Parade is one of the oldest and largest parades in the area. In 1910, the first May Day Parade was held.
The parade for many years was held in north St. Louis, however as the size of participants and spectators grew, it was moved to Downtown St. Louis. Today, the parade has grown to be the 2nd largest African-American parade in the country.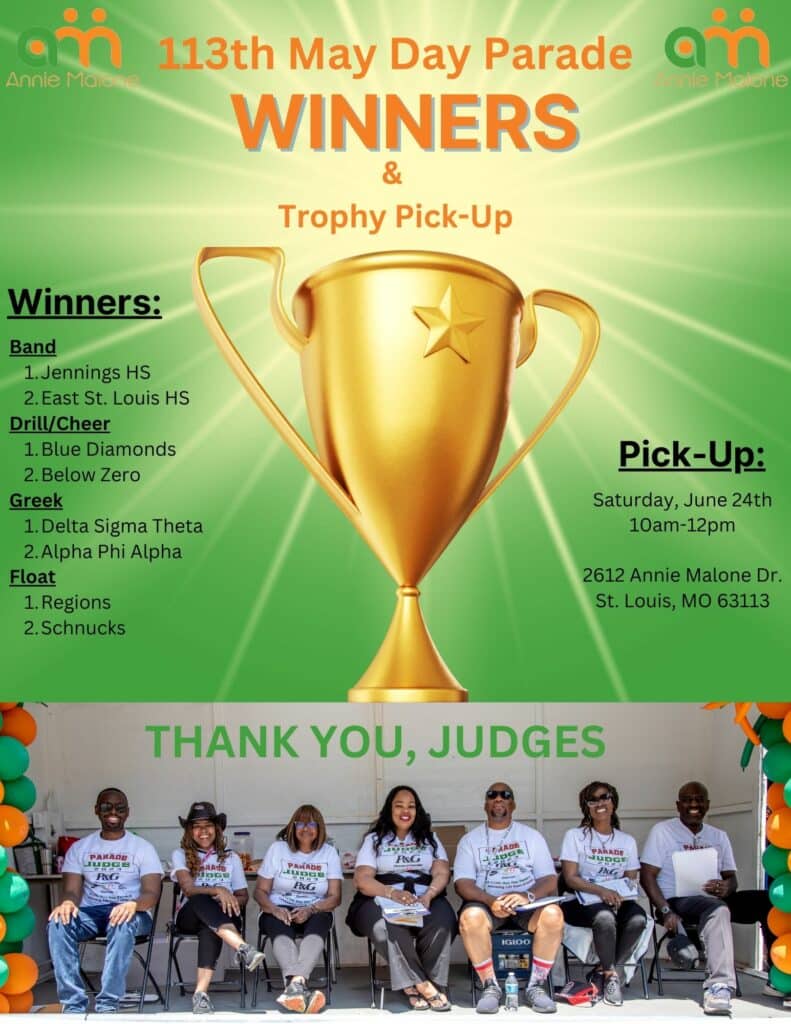 May Day Parade WINNERS!!!
Largest African-American Parade in the United States
The number one parade
in the region
Get Community News & Updates